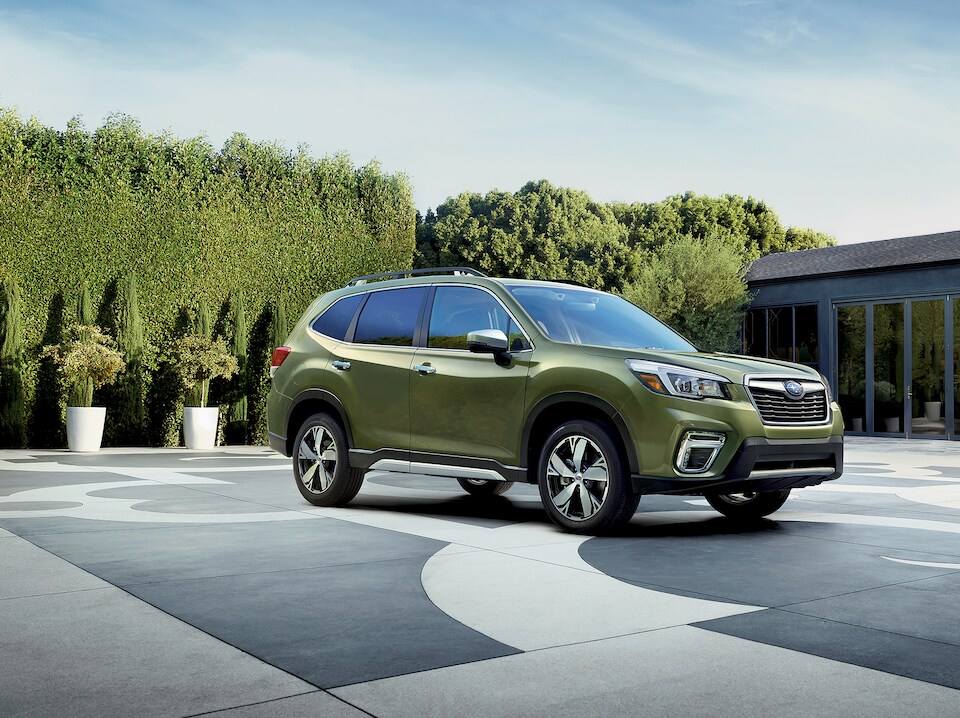 The Subaru Forester recently underwent a major redesign, with a bolder new look, aggressive styling, and a host of great new features.
But one thing hasn't changed about the Forester:
It's still one of the best choices for North Carolina families who are looking for a compact SUV.
Just today, Cars.com released their look at how the new 2019 Subaru Forester performs on car-seat testing.
Read More