As a brand, Subaru is committed to giving back - at Hendrick Subaru Southpoint, so are we. We know that community is in the people, not just the place. We partner with a variety of local organizations to improve the lives of people throughout Durham, Chapel Hill and surrounding communities; whether assisting those in need or preserving history and nature for future generations to enjoy, we love to be part of the bigger picture here in the Triangle!
Hendrick Cares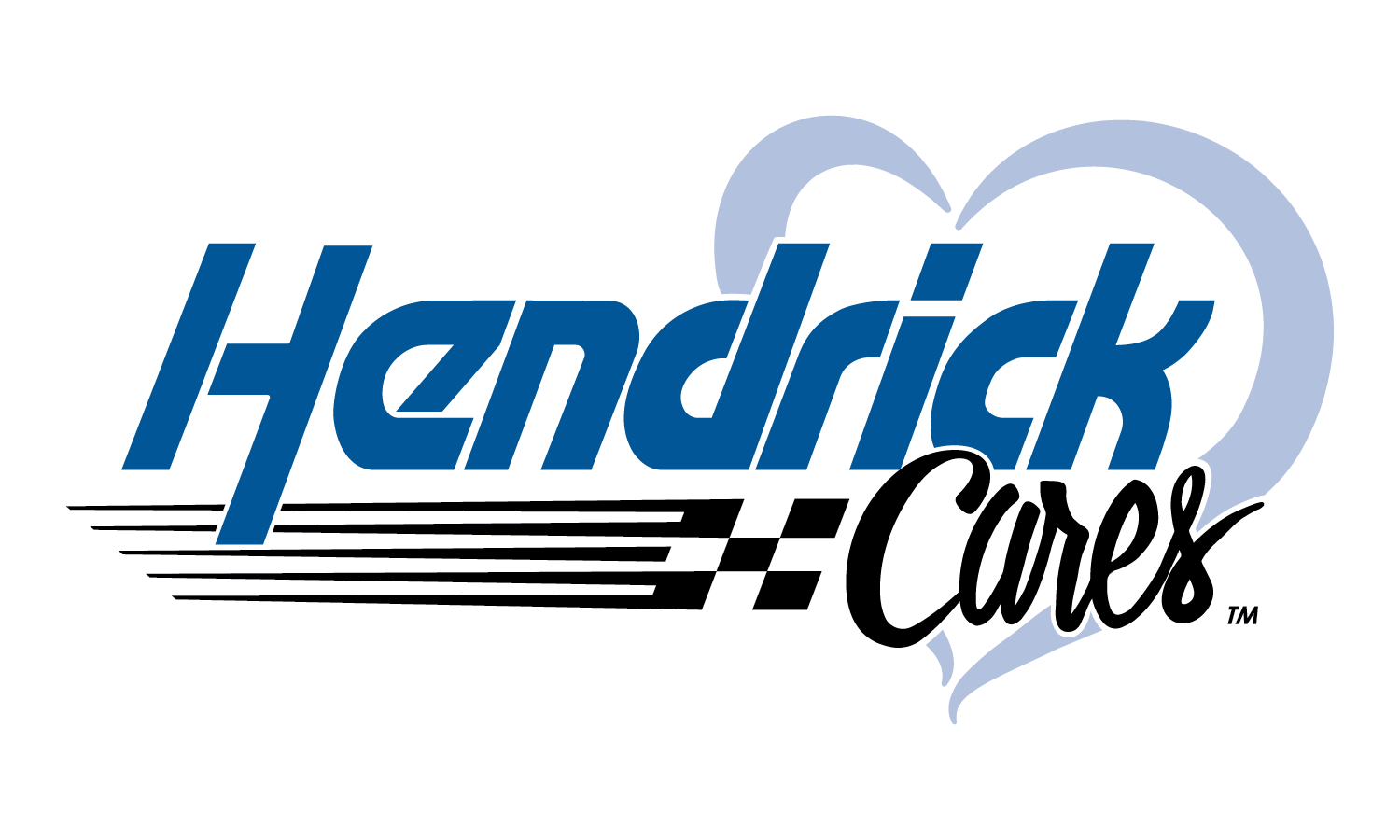 ×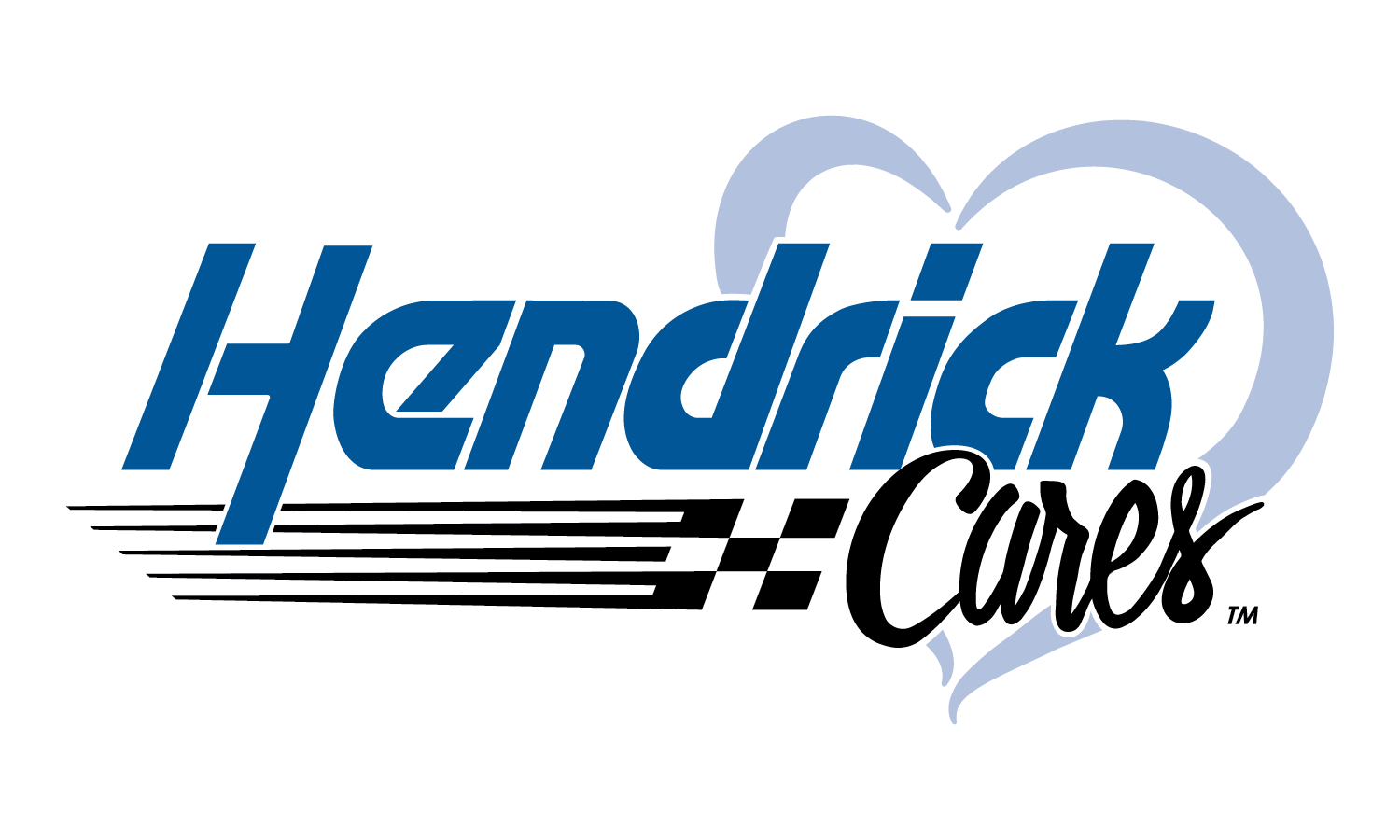 Hendrick Cares is the corporate social responsibility program of Hendrick Automotive Group assuring the company's legacy of caring for others and commitment to teamwork are put into action to benefit employees, customers and communities.
Each Thanksgiving and Easter, our team members here at Southpoint participate in company-wide meal drives to benefit families facing hunger. Teammates from all Hendrick dealerships across 14 states come together to donate food items and pack meal boxes for 10,000 families. Each holiday, the meal drive feeds more than 40,000 people!  
SECU Family House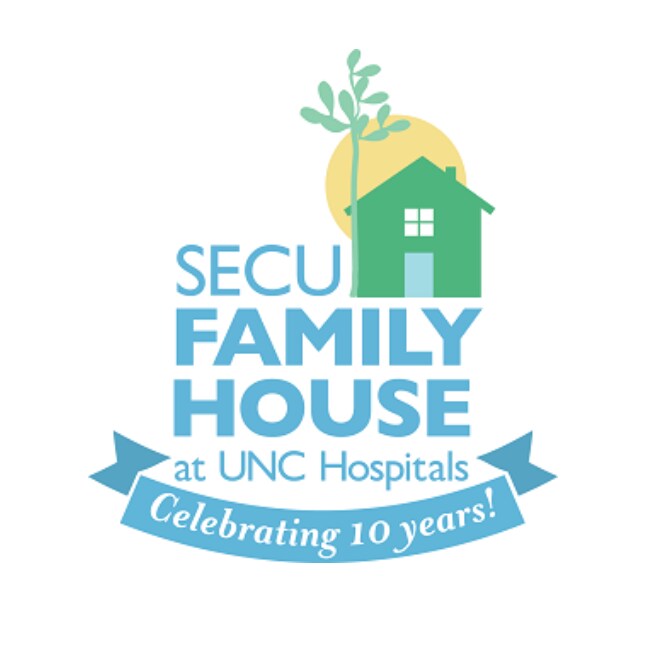 ×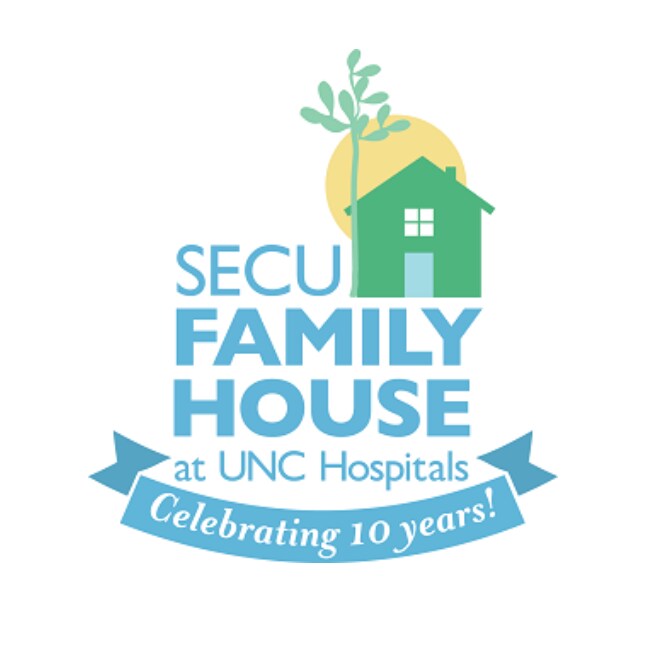 SECU Family House is a safe, nurturing, affordable home for patients and their loved ones who travel great distances to UNC Hospitals for life-saving procedures and serious illnesses.
This year we gave our support again to the House by sponsoring the 2018 SECU Family House Gala. This tremendous night of giving raises funds to cover a large portion of the House's annual operating costs. See more about the SECU Family House Gala here!
Greater Durham Chamber of Commerce

×

The Greater Durham Chamber of Commerce is a member-driven organization that serves its members by helping to create and sustain a healthy economic climate. Through leadership and collaboration, the Chamber engages the Greater Durham business community, elected officials and regional partners in proactive business initiatives that foster Durham's innovative business environment and creates opportunities for Durham and its residents to thrive and grow.

As a member of the Greater Durham Chamber of Commerce, we support the growth and development of the business community in Durham through annual sponsorship and special events.  
North Carolina Botanical Garden 
×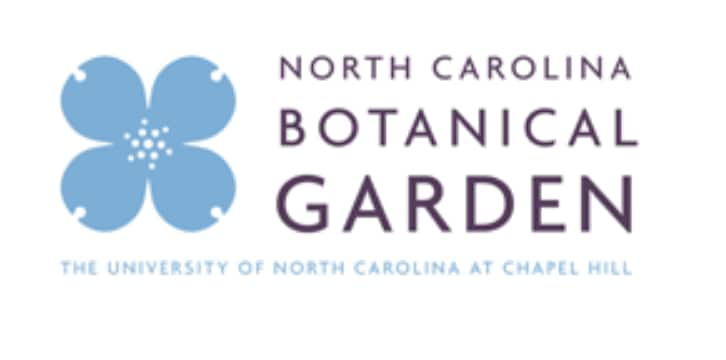 The North Carolina Botanical Garden is a "conservation garden." Its guiding mission is to inspire understanding, appreciation, and conservation of plants and to advance a sustainable relationship between people and nature.

Our annual sponsorship to the North Carolina Botanical Garden supports the preservation and growth of the Garden for the enjoyment and education of the community, as well as for the benefit of botanical research at the University of North Carolina at Chapel Hill. The Display Gardens is home to a wide variety of native plants, three distinct habitat areas, interactive gardens and an impressive carnivorous plant collection. In addition to the Display Gardens and Education Center, the organization also manages nearby sites including the Coker Arboretum, Battle Park, Forest Theatre and the Mason Farm Biological Preserve. 
Chapel Hill High School Tiger Links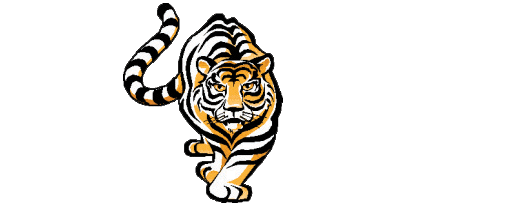 ×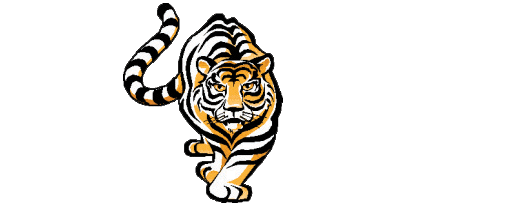 This school year we helped Chapel Hill High School welcome their incoming freshman by supporting their Tiger Links program - a special orientation led by upperclassmen to give new students great advice as they begin high school. We showed our tiger pride by bringing our Sunset Orange Subaru Crosstrek for display!
Paws4Ever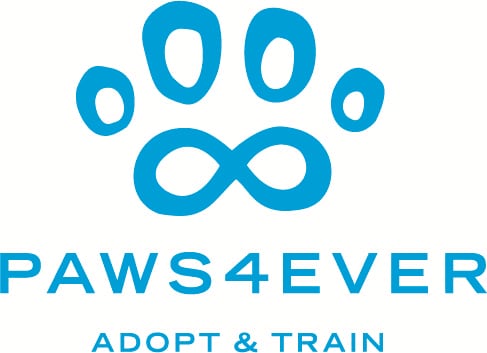 ×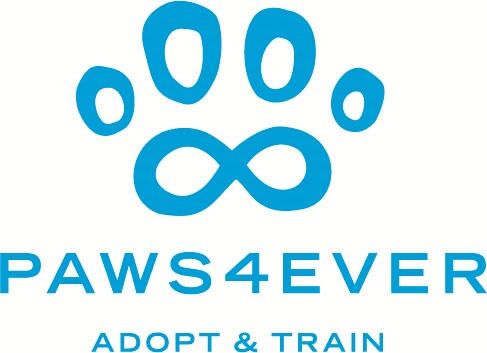 Paws4ever is dedicated to creating and growing lifetime relationships between pets and people through adoption, training, education & care.
We are proud to support Paws4Ever, an animal sanctuary, adoption, and training center located in Mebane, NC. Since 1962, this organization has served Orange County's animals with dignity and care, providing adoption services, veterinary treatment, and training programs to thousands of animals in need. Our support ensures that local animals continue to receive high quality care and assistance in finding their forever homes.
Chapel Hill-Carrboro Public School Foundation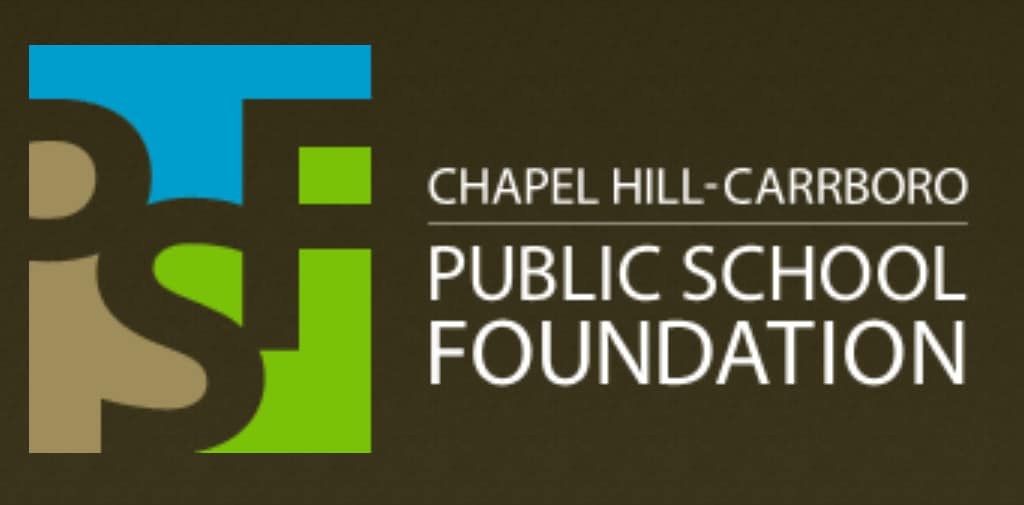 ×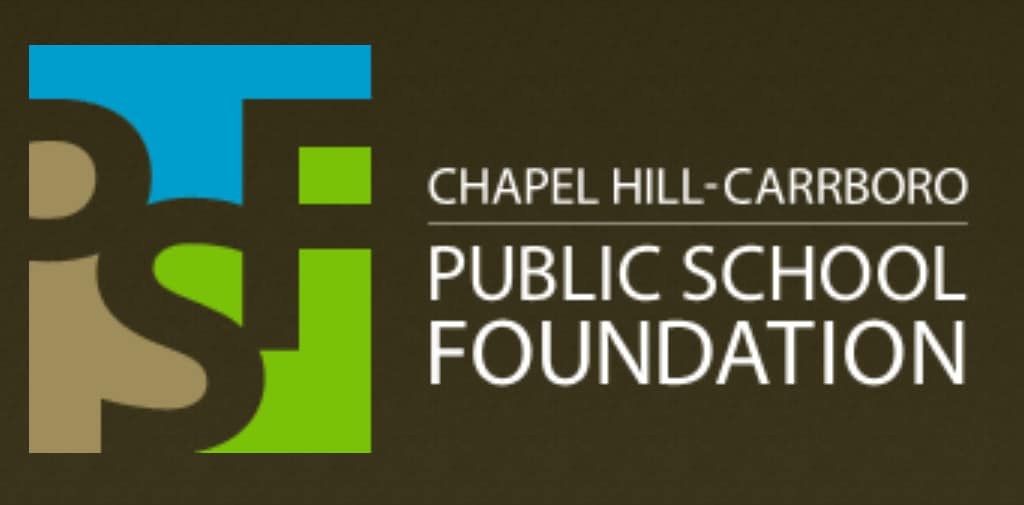 As a champion for local public education, the Chapel Hill-Carrboro Public School Foundation provides additional funding for innovative programs and projects that support students and teachers in our schools.

Our support of the Chapel Hill-Carrboro Public School Foundation is an investment in the next generation of our community, and helps to fund scholarships, enrichment programs, and grants at public schools in Chapel Hill and Carrboro. The resources the Foundation provides go above and beyond what is typically available to public schools, therefore increasing learning opportunities for students through innovative programs and college scholarships. 
97.9 - The Hill - WCHL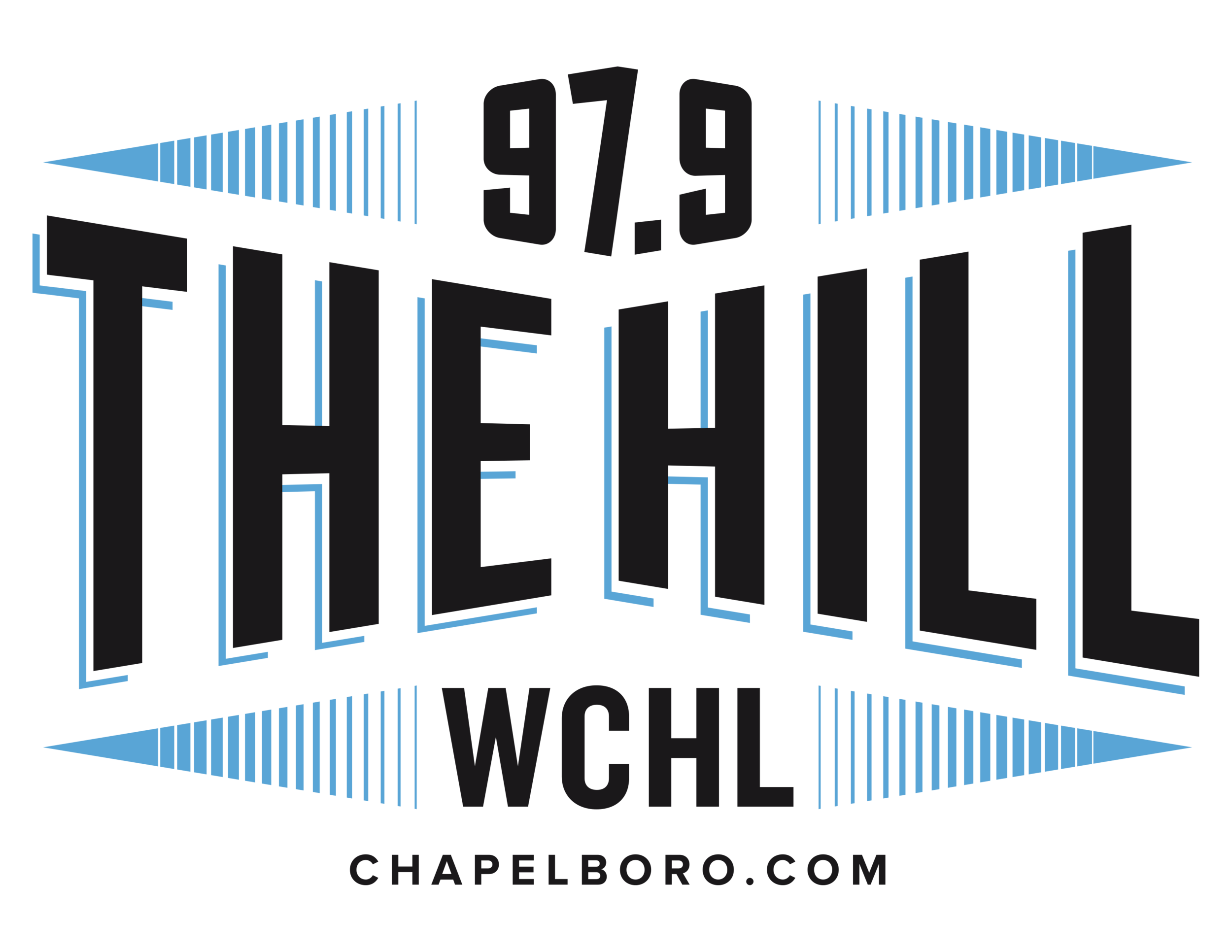 ×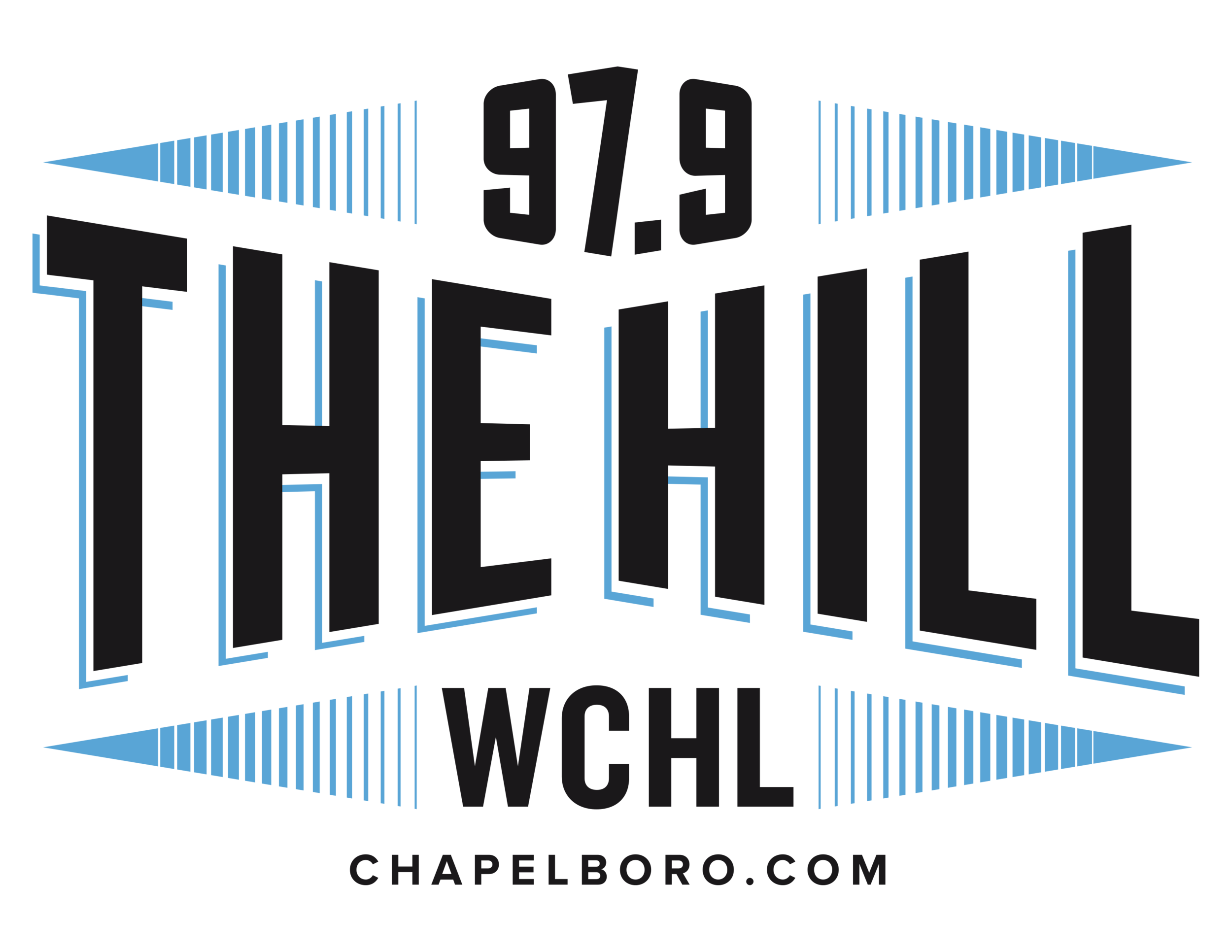 We sponsor WCHL's Hometown Heroes program, which recognizes local citizens making a difference in our community. Award winners include local school teachers, first-responders, charity organizers, and business owners. 
Ronald McDonald House of Chapel Hill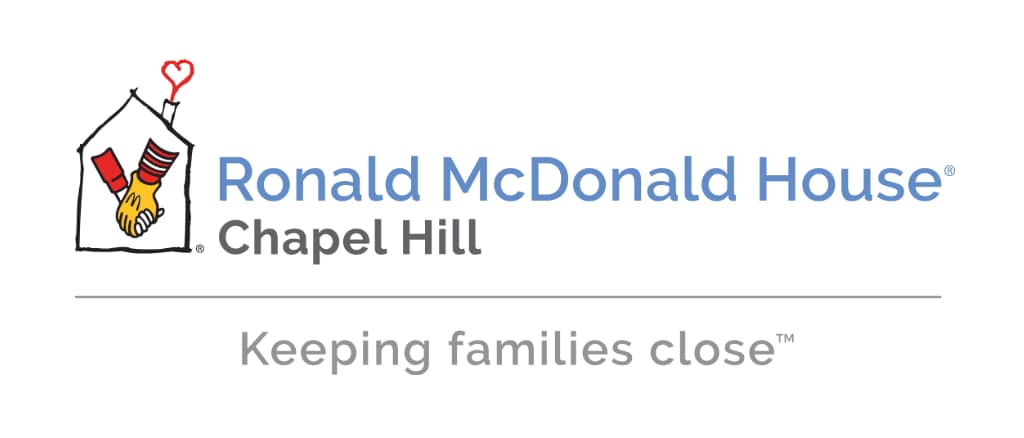 ×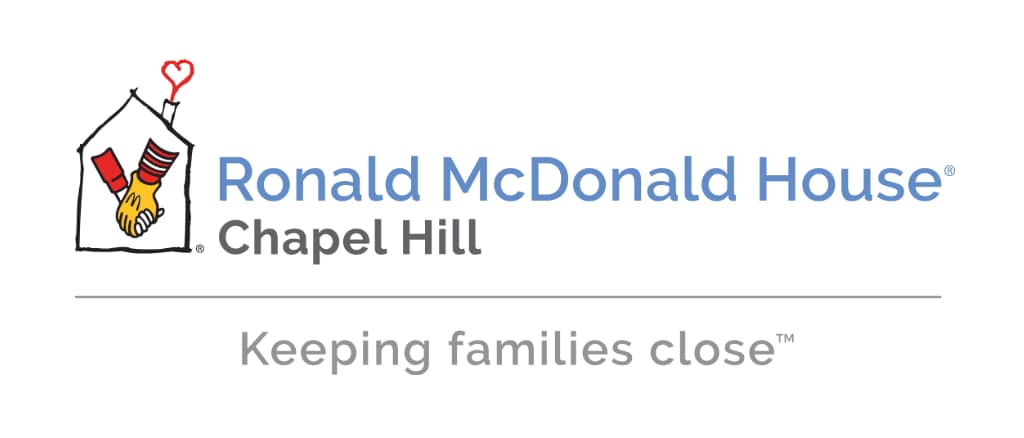 The Ronald McDonald House of Chapel Hill cares for families in the life-altering moments, days and months that children spend in area hospitals. The House offers physical comfort and emotional support through programs dedicated to the well-being of the whole family.
We partnered with Ronald McDonald House again this fall to help sponsor their 28th Annual "A Tasteful Affair," a food sampling and auction event held to raise funds for the House. We had a wonderful time tasting the food and mingling with guests - good times for a good cause!
Hillsborough/Orange County Chamber of Commerce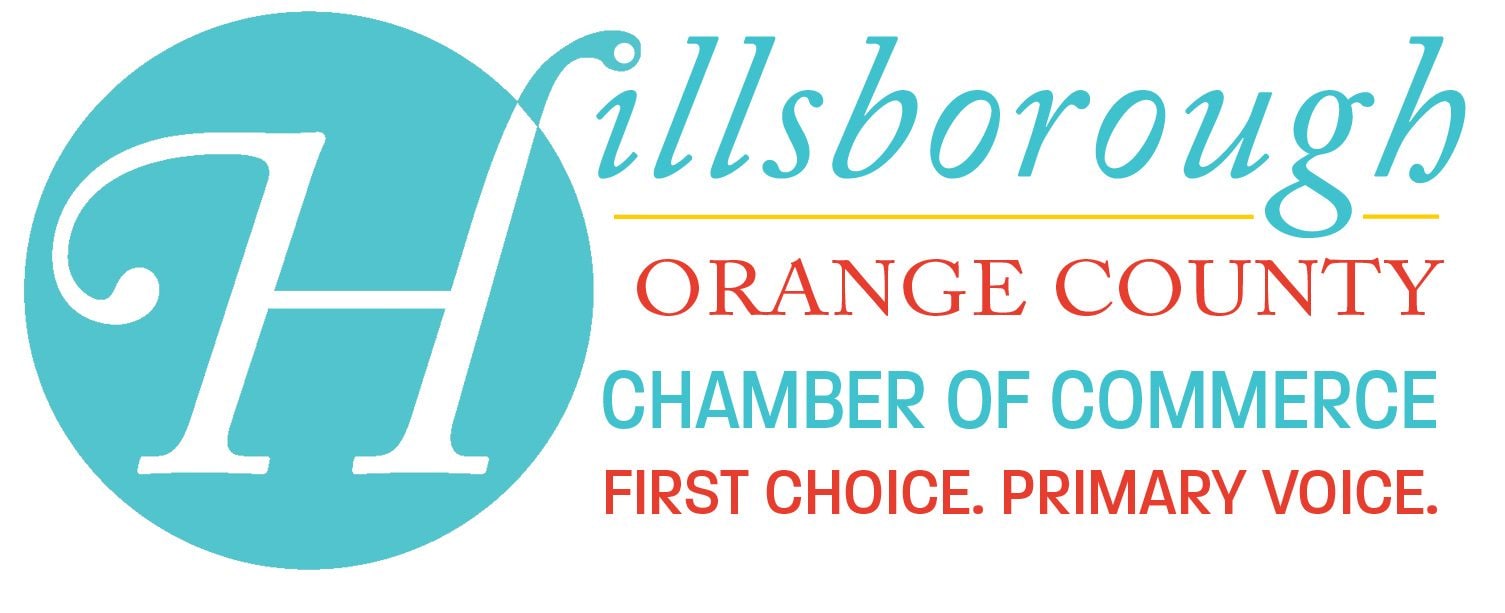 ×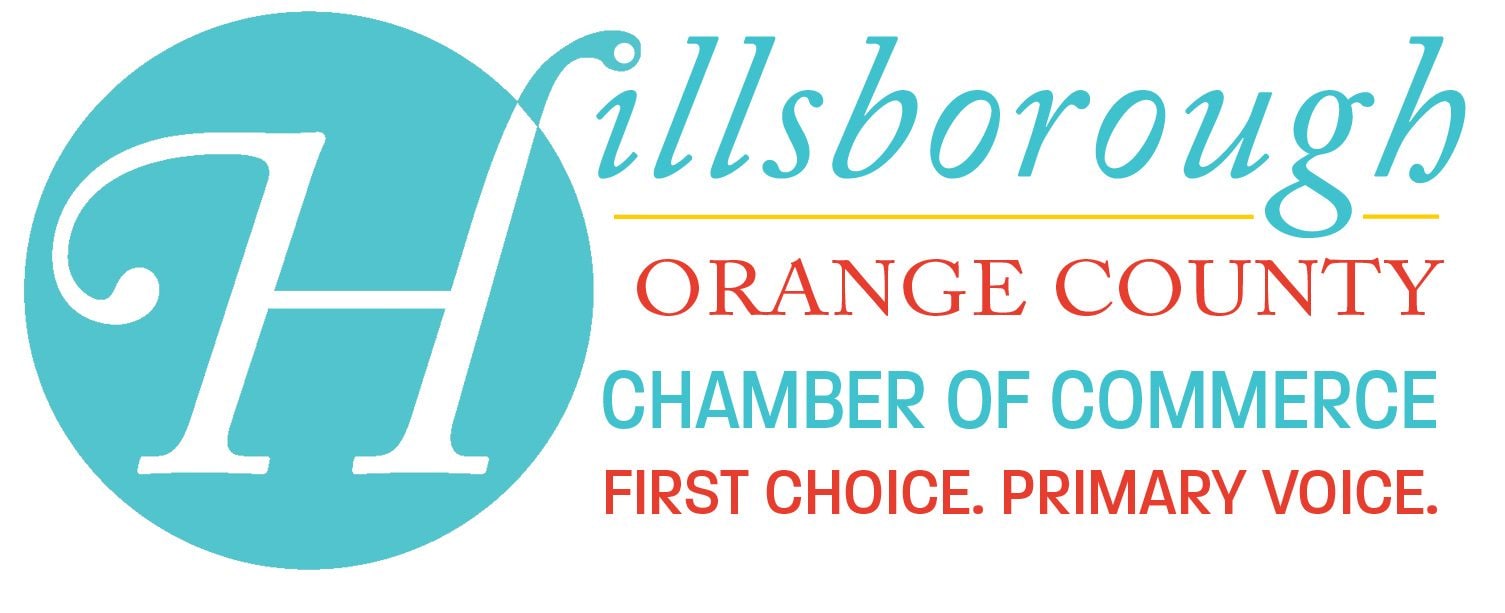 The Hillsborough/Orange County Chamber of Commerce is the primary voice for member-business development and economic growth through innovative community collaboration.

We are happy to be a member of the Hillsborough/Orange County Chamber of Commerce, which helps local businesses grow and connect with the community. We appreciate the opportunities the Chamber gives us to participate in the greater conversation about business in our area. Recently we supported the Hillsborough/Orange County Chamber of Commerce's Christmas Parade by providing two vehicles for parade dignitaries.   
Leukemia & Lymphoma Society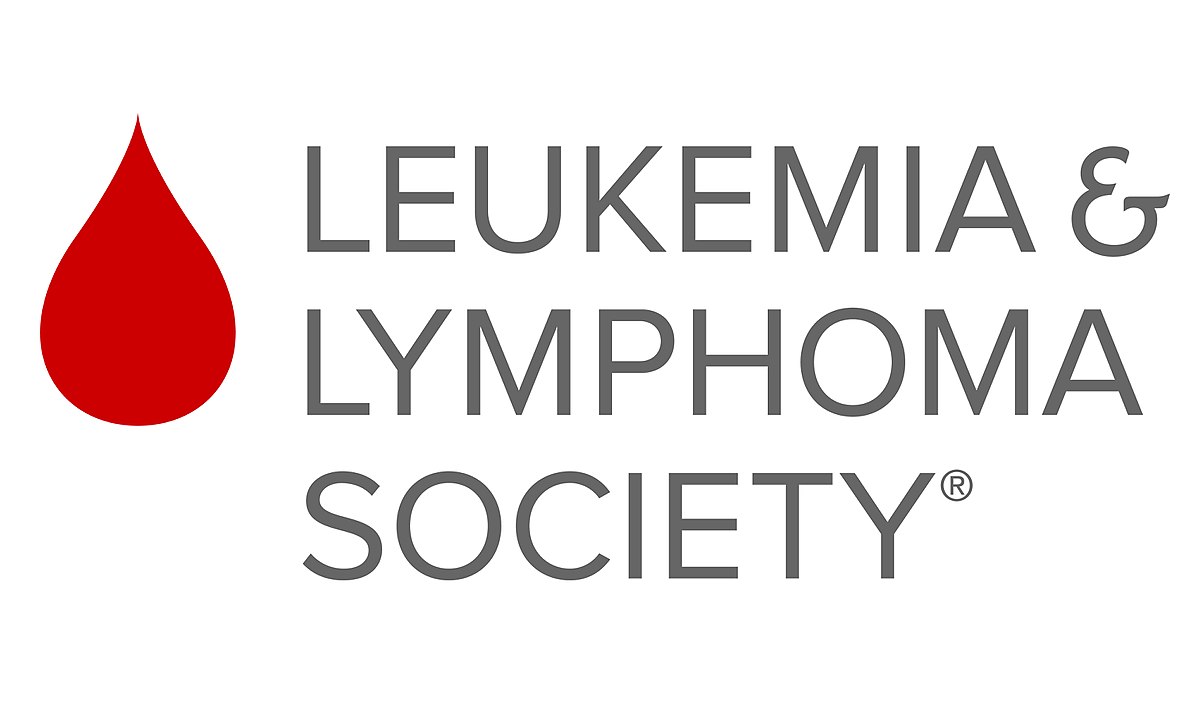 ×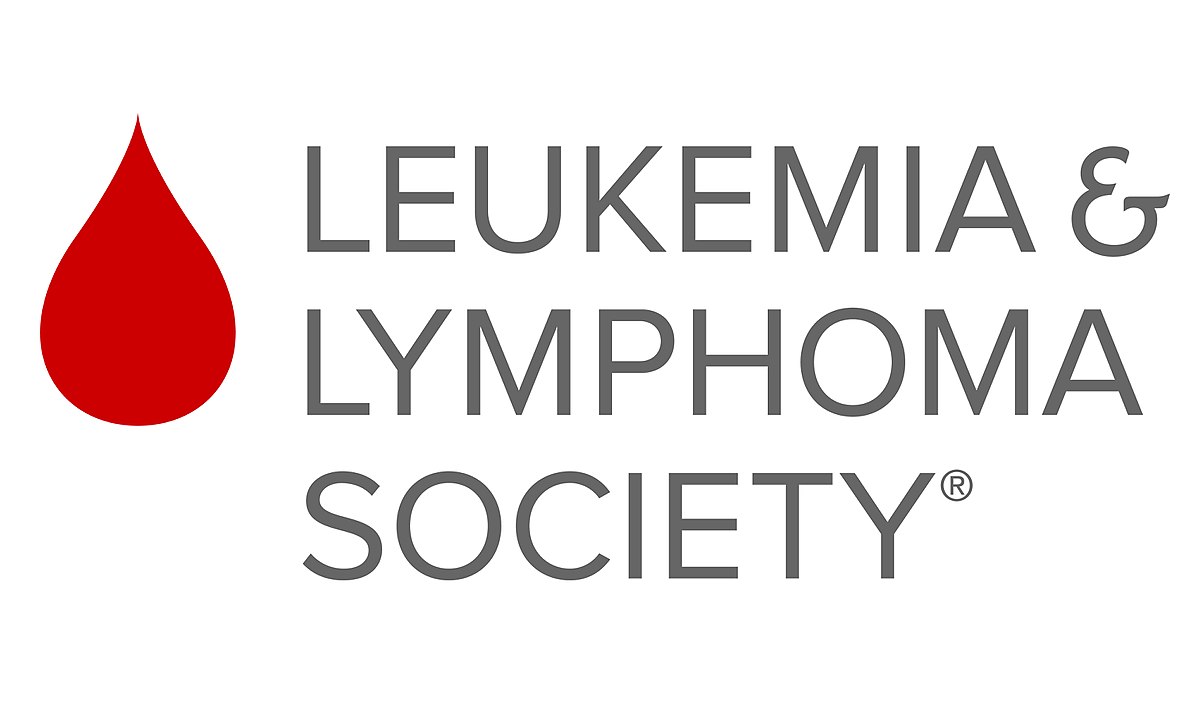 The mission of The Leukemia & Lymphoma Society (LLS) is: Cure leukemia, lymphoma, Hodgkin's disease and myeloma, and improve the quality of life of patients and their families. 
For the last three years, we have supported the Leukemia & Lymphoma Society as a Finish Line Sponsor at the annual Light the Night event here in the Triangle. This event brings together patients, survivors and families to celebrate life and raise funds for blood cancer research. It is our privilege to give to LLS and know that our contribution is fueling the research to find a cure. See more from this year's Light the Night!
Tar Heel 10 Miler & Bull City Race Fest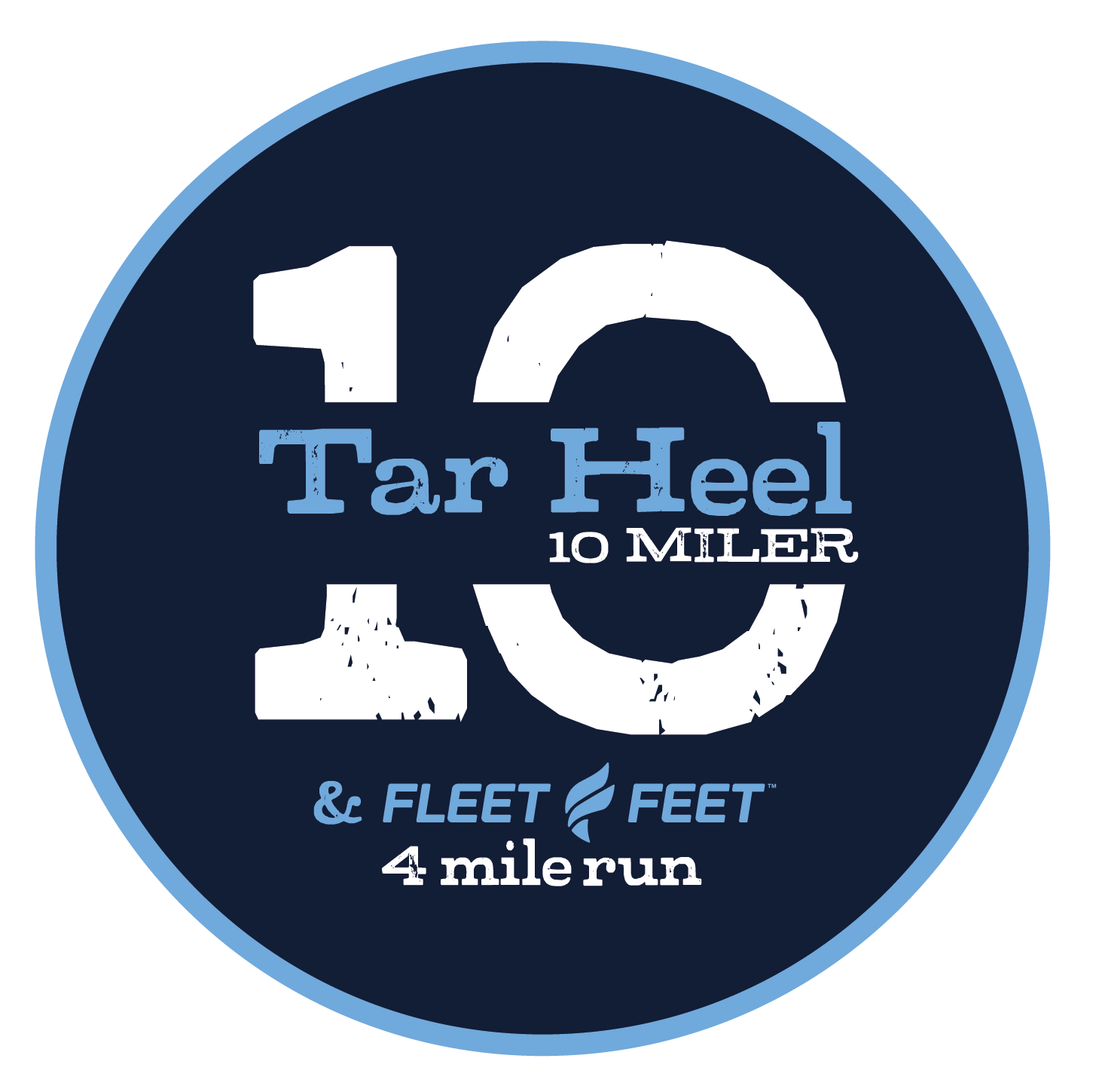 ×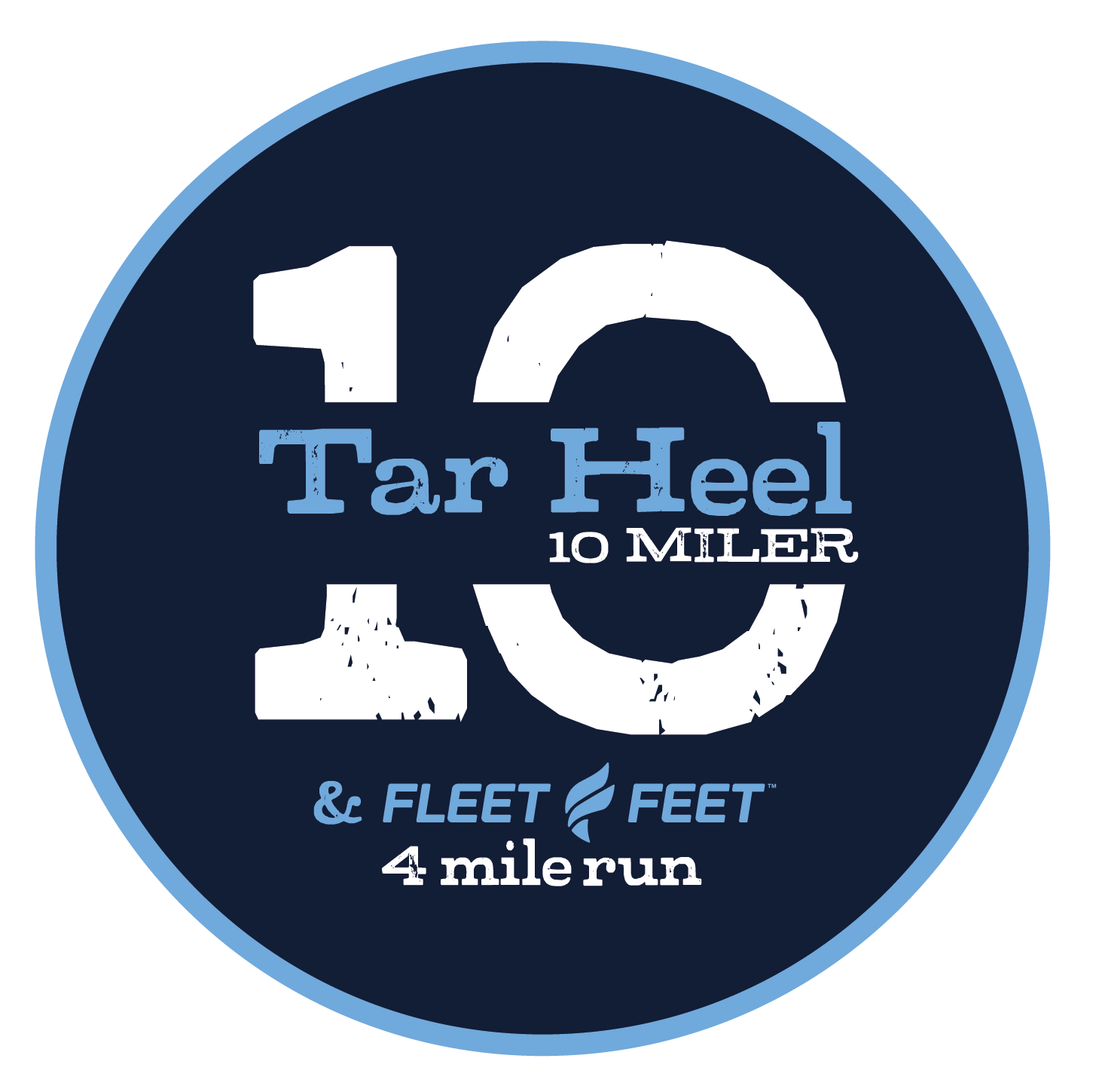 We are proud to be an annual sponsor of both the Tar Heel 10 Miler Race and Bull City Race Fest. These races, held in Chapel Hill and Durham respectively, draw runners from near and far to challenge themselves and have fun! As part of our sponsorship, we provide a pace car for each race and give away tons of fun items to runners and spectators!
This fall, we gave away cowbells at the Expo for friends and family to cheer on the runners! See more from this year's race here!
St. Mary Magdalene Parent School Organization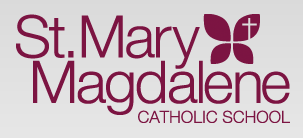 ×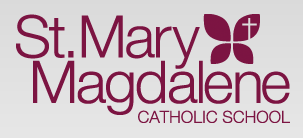 The Parent School Organization (PSO) is a group of parents/guardians of St. Mary Magdalene students. The group of dedicated volunteers works to build community within the school by sponsoring family fun activities, offering volunteer programs that enhance our Catholic faith and coordinate fundraising efforts to benefit the school.
UNC Lineberger Comprehensive Cancer Center

×

Bringing together exceptional physicians and scientists to investigate and improve the prevention, detection and treatment of cancer in North Carolina and across the globe.

UNC Lineberger Comprehensive Cancer Center is the premier cancer research and treatment center in North Carolina, committed to serving the people of our state and beyond. Rated "exceptional" by the National Cancer Institute, UNC Lineberger is known for its collaborative, multi-disciplinary approach and revolutionary discoveries, which have led to clinical trials and new treatments for even the most aggressive cancers. We are proud to help fuel this research for the benefit of all people. 
Chapel Hill-Carrboro Chamber of Commerce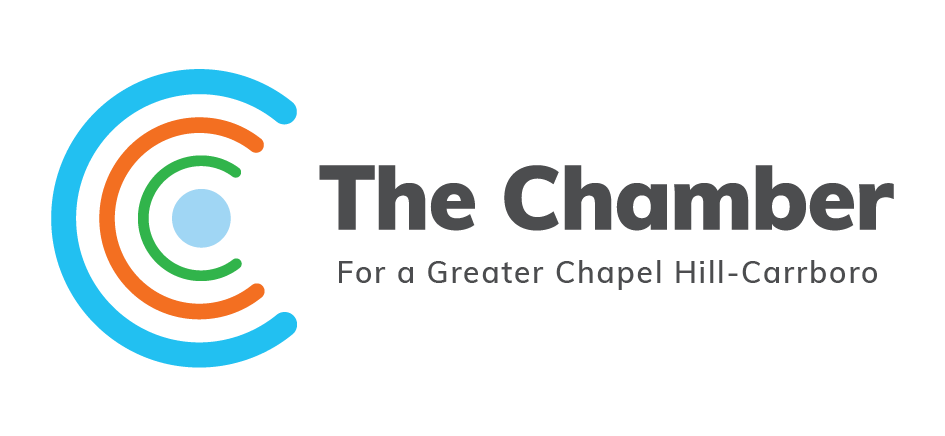 ×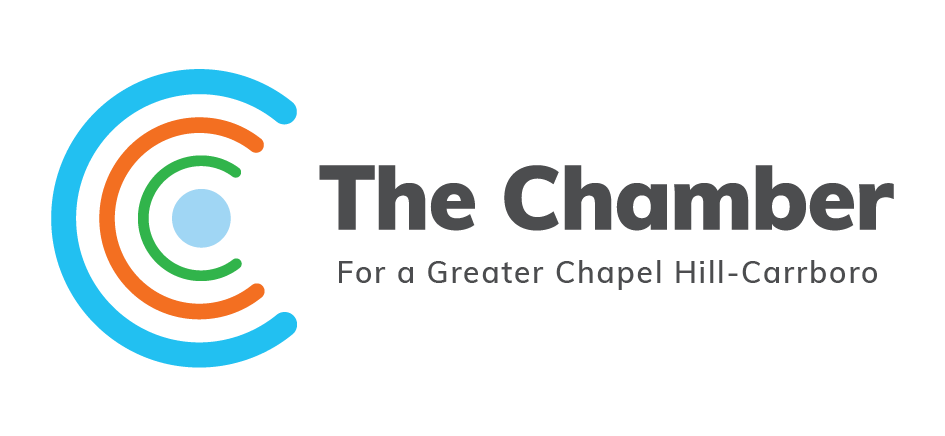 The Chamber for a Greater Chapel Hill-Carrboro is a membership organization that serves and advances the business interests of our community and builds a sustainable community where business thrives.

As a Community Investor of The Chamber, our support energizes the local business environment and encourages businesses large and small to succeed in Chapel Hill and Carrboro.  Each year, we also support The Chamber's "Salute to Community Heroes," an awards ceremony celebrating local police officers, firefighters and emergency service members. We are proud to help give these outstanding service members the recognition they deserve for keeping our community safe and giving their best every day. 
Duke Hospice

×

The goal of Duke Hospice is to help patients and their caregivers face the end of life with comfort, dignity, and compassion. Duke Hospice provides palliative care to meet the physical, emotional and spiritual needs of patients and their loved ones.

Each year, we sponsor the Duke Hospice Gala, an elegant evening event raising funds for the Hospice through sponsorships and a live auction. It is wonderful to see the community come together and give so generously, providing a means for patients and families to receive the best care possible in difficult times.
    
Moorefields 

×

Moorefields was built in 1785 as a summer home by Alfred Moore, a Revolutionary military leader, founder of the University of North Carolina at Chapel Hill, and prominent jurist who ultimately served as the second and last North Carolinian on the United States Supreme Court. The 70 acres of woodlands and permanent pasture at Moorefields are currently maintained as a wildlife refuge.
Our support helps to preserve this historical home for generations to come, as a window to the past and a landmark preserving the memory of the founder of University of North Carolina at Chapel Hill. The property is one of the few remaining examples of early Federal architecture in North Carolina and through the care of former owners and the Moorefields Foundation, has been restored and has become a protected landmark.
Each year we support Moorefields by sponsoring the Bluegrass Festival, an afternoon of wonderful live music and great company. See more about the Bluegrass festival here!
Book Harvest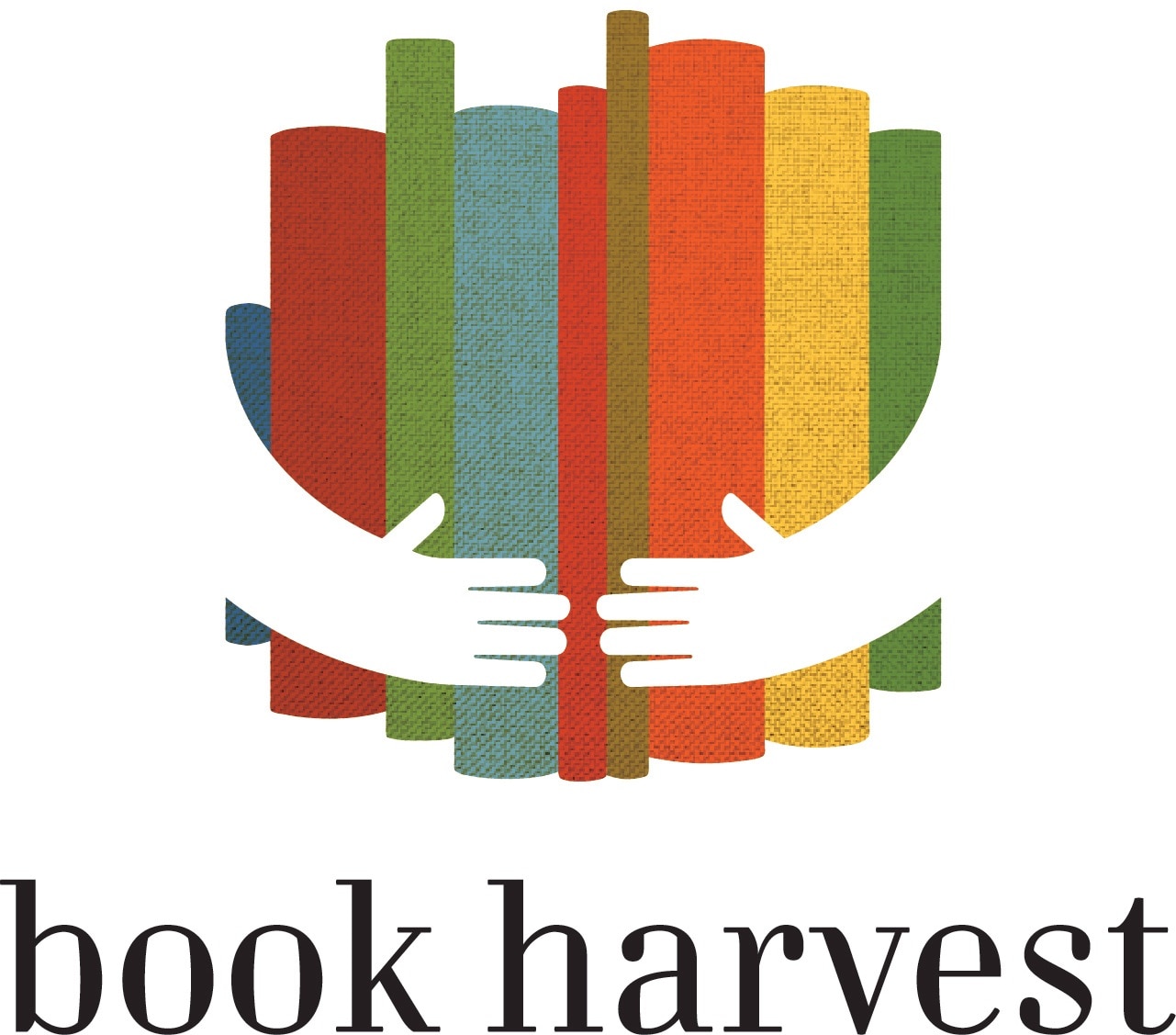 ×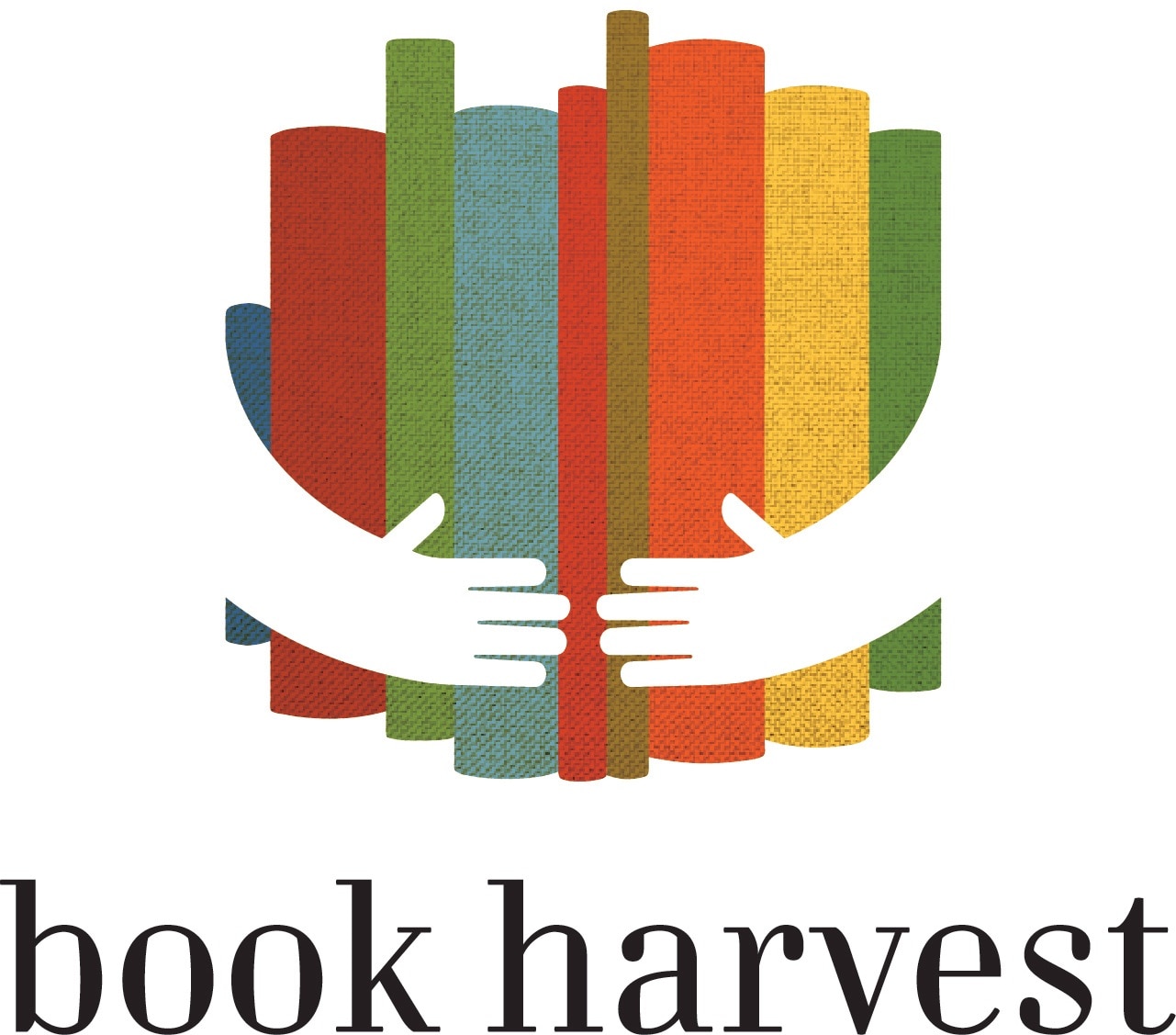 Book Harvest provides an abundance of books and ongoing literacy support to families and their children from birth and serves as a model for communities committed to ensuring that children are lifelong readers and learners.
Based in Durham, Book Harvest works year-round to collect and distribute new and gently used books to children in need around the Triangle. Its mission is to ensure every child has access to age-appropriate and interesting books to foster a love of reading and increase academic potential. We recently supported Book Harvest by hosting a book drive and by sponsoring the "Dream Big" Book Drive at Durham Central Park!
UNC Children's Hospital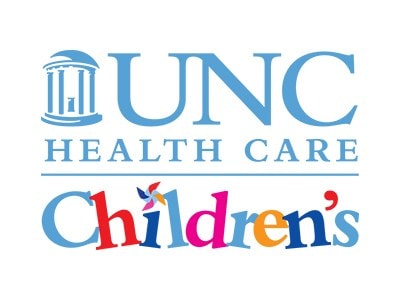 ×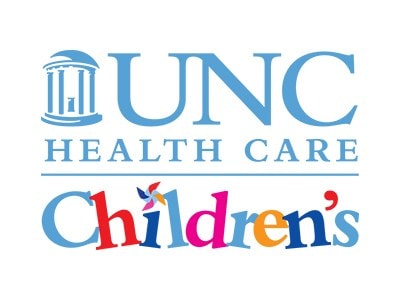 As a top-tier academic medical center, UNC Children's upholds a four-tiered mission to "CARE," aligning clinical care, advocacy, research, and education to deliver world-class family-centered care-always regardless of a family's ability to pay.

We are honored to sponsor UNC Children's Hospital and support them in their mission to care for North Carolina kids. UNC Children's is committed to serving children from all 100 counties of our state, both at the main hospital in Chapel Hill and at hundreds of community hospitals. As a research hospital, UNC Children's pioneers new specialty care and treatment options to benefit kids here in North Carolina and beyond. The support helps UNC Children's to provide treatment to all kids who are in need of it.
Pratham USA, Raleigh-RTP Chapter

×

Every Child in School and Learning Well.

Pratham USA is a highly impactful non-profit organization dedicated to providing both urban and rural children in India with access to preschool, reading programs and vocational training.
Eno River Association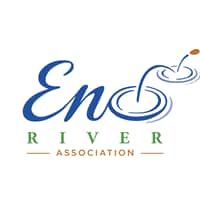 ×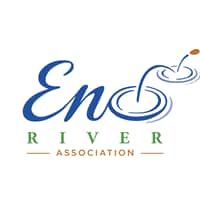 Dedicated to conserving and protecting the nature, culture, and history of the Eno River Basin since 1966.