While each Subaru model is impressive and popular, the rise of the Subaru Crosstrek stands out from the rest. As one of the most popular Subaru models on the market, we are certain that you will see how a Crosstrek is the one that you will want in your driveway.
There are many new things coming in the 2021 Subaru Crosstrek once it releases, and we are certain that you will enjoy the time that you spend behind the wheel if you choose to wait for it.
More Power for You to Enjoy
The 2021 Subaru Crosstrek comes with a more powerful engine option than the previous model year. The standard engine is the same, but the upgraded one brings you more horsepower and torque while only losing a minimal amount of fuel efficiency. You will still be able to choose between a manual transmission and a CVT while the interior has some of the most advanced features to include.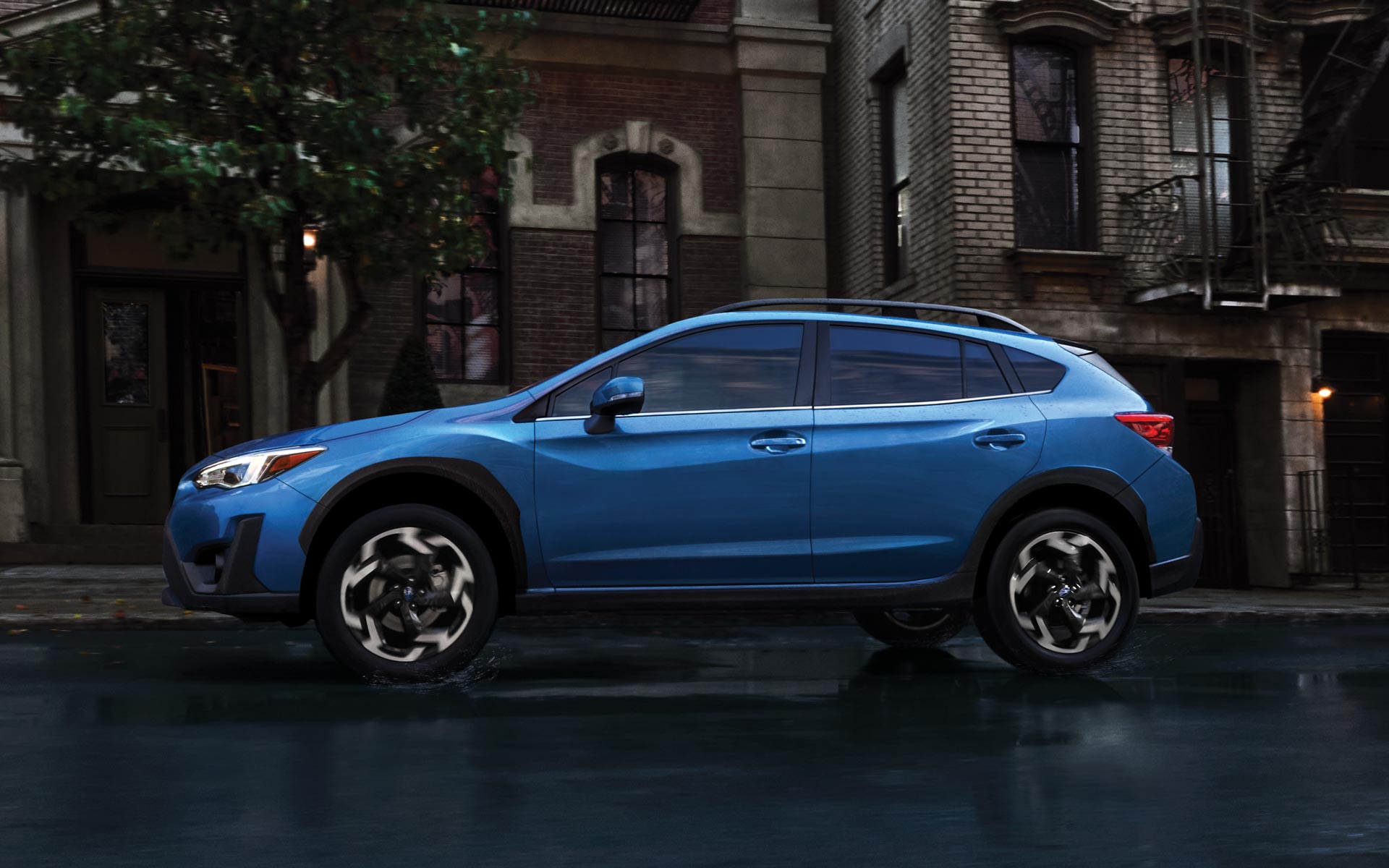 A Refreshed Look to Keep You Smiling
The 2021 Subaru Crosstrek has a refreshed design that will help it stand out from the competition. The front bumper and the grille have a new look, making it more attractive from any angle that you see it from.
Learn About Upcoming Subaru Models by Contacting Our Dealership
There are many different ways that you can reach out to our team, and we are happy to answer any questions that you have about new Subaru models. The current Subaru Crosstrek is one that many drivers love, and we are excited to help you decide if you want to wait for the newest or to choose the one that is already available.
We encourage you to reach out soon so that we can get you moving towards your next vehicle.