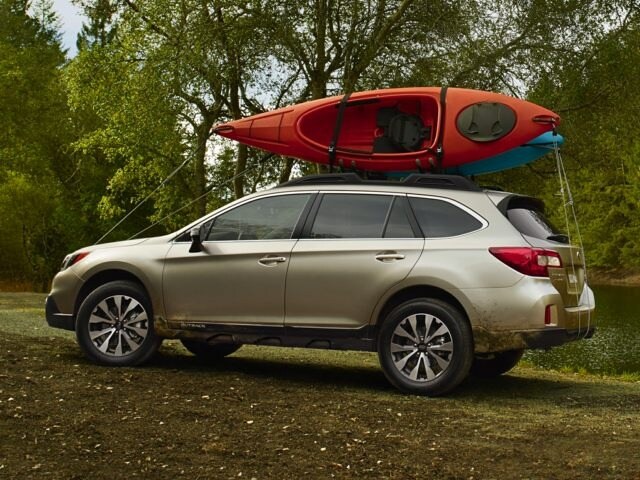 There are a few options that you can have when it comes to the end of your Subaru lease. You can choose to turn your Subaru in for a new lease, purchase the Subaru, or extend the lease on the model you've been driving. Our team wants to help you see the best choice for the end of your lease, making sure you won't need to worry when it comes to finding out what to do once your lease runs out.
Inspection Before Turning in Your Subaru
You will need a pre-inspection for your vehicle within a short time of turning it in. This inspection reviews your wear and use throughout the time of your lease. This report will give you a closer look at lease-end costs that you might face. This report is not the bill; it just lets you know what to expect.
Estimation of Wear and Use
Estimating Excess Wear and Use will let you know how much it would be to repair anything needed on the Subaru you are leasing. Your first $1,000 of Wear and Use charges are subtracted from the final bill, and all you need to do is contact our team if you want to do repairs before returning the lease to our dealership.
Return Your Leased Subaru
You can reach out to our dealership when ]returning your lease. After the return is arranged, all you need to do is empty the Subaru of your personal items, report the mileage, and settle any other payments.
Purchase or Extend the Lease on Your Subaru
If you loved your Subaru lease and can't picture driving anything else, you can purchase the vehicle or extend your lease. Your lease agreement will tell you the process of buying a vehicle, then all you need to do is settle any registration and title fees. To extend the lease, you can call, email, or visit our dealership within 180 days of the end of your lease.
Contact Our Team to Learn More About Ending Your Lease
We encourage you to reach out to our team if you have any questions about Subaru leasing.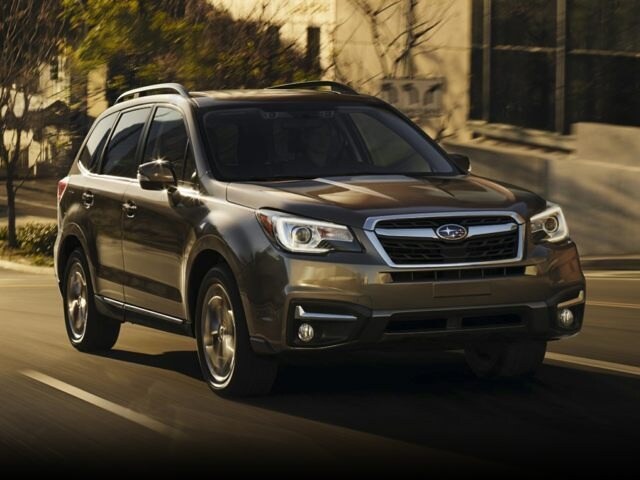 Contact Us With Your Leasing Questions Today