Customization Center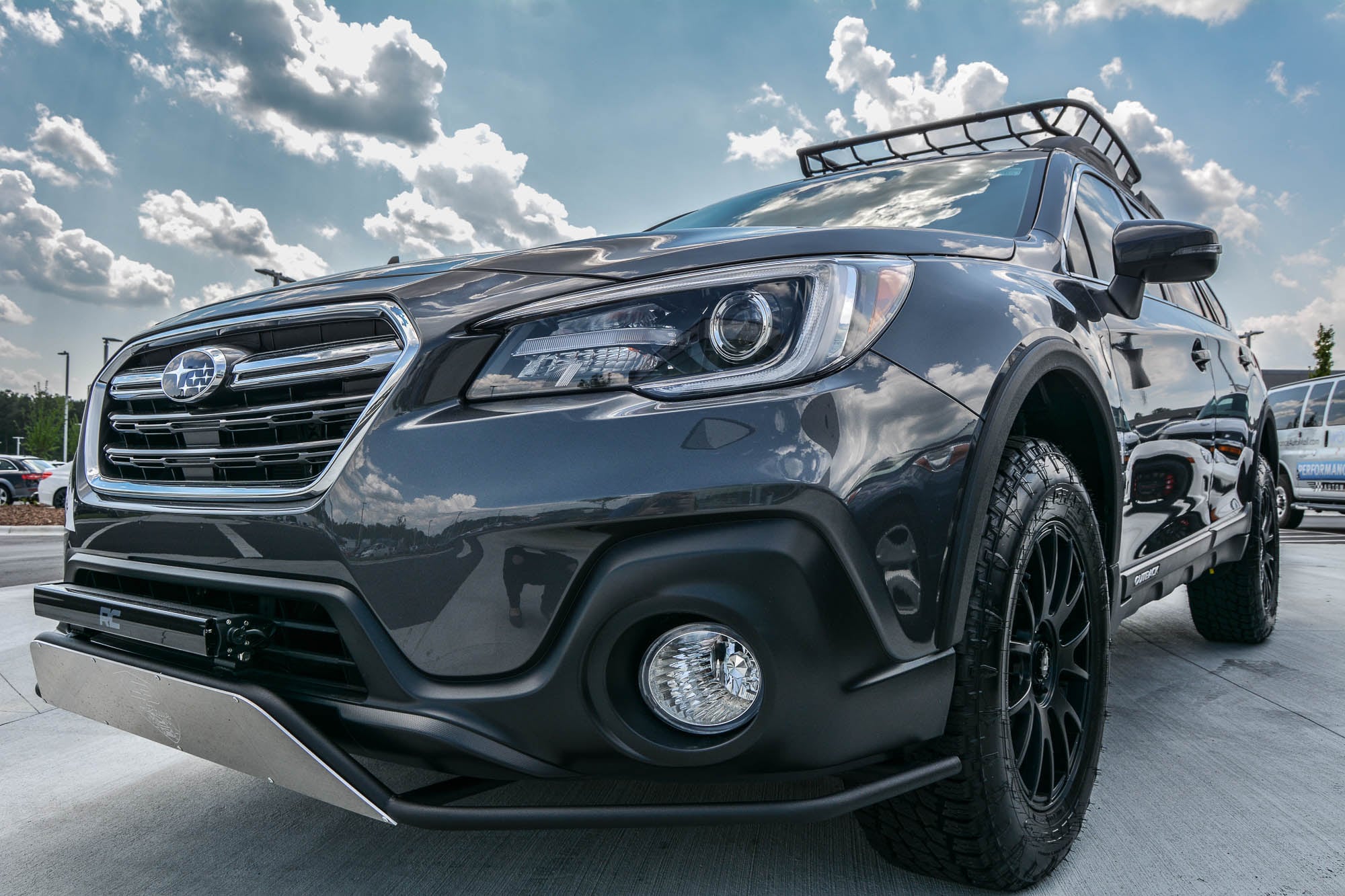 Hendrick Subaru Southpoint (formerly Performance Subaru) has some exciting news! We have revitalized our Design and Personalization Center, making customizing your Subaru more convenient than ever.  Our center has the latest Subaru upgrades designed to protect your car and make your driving experience more enjoyable.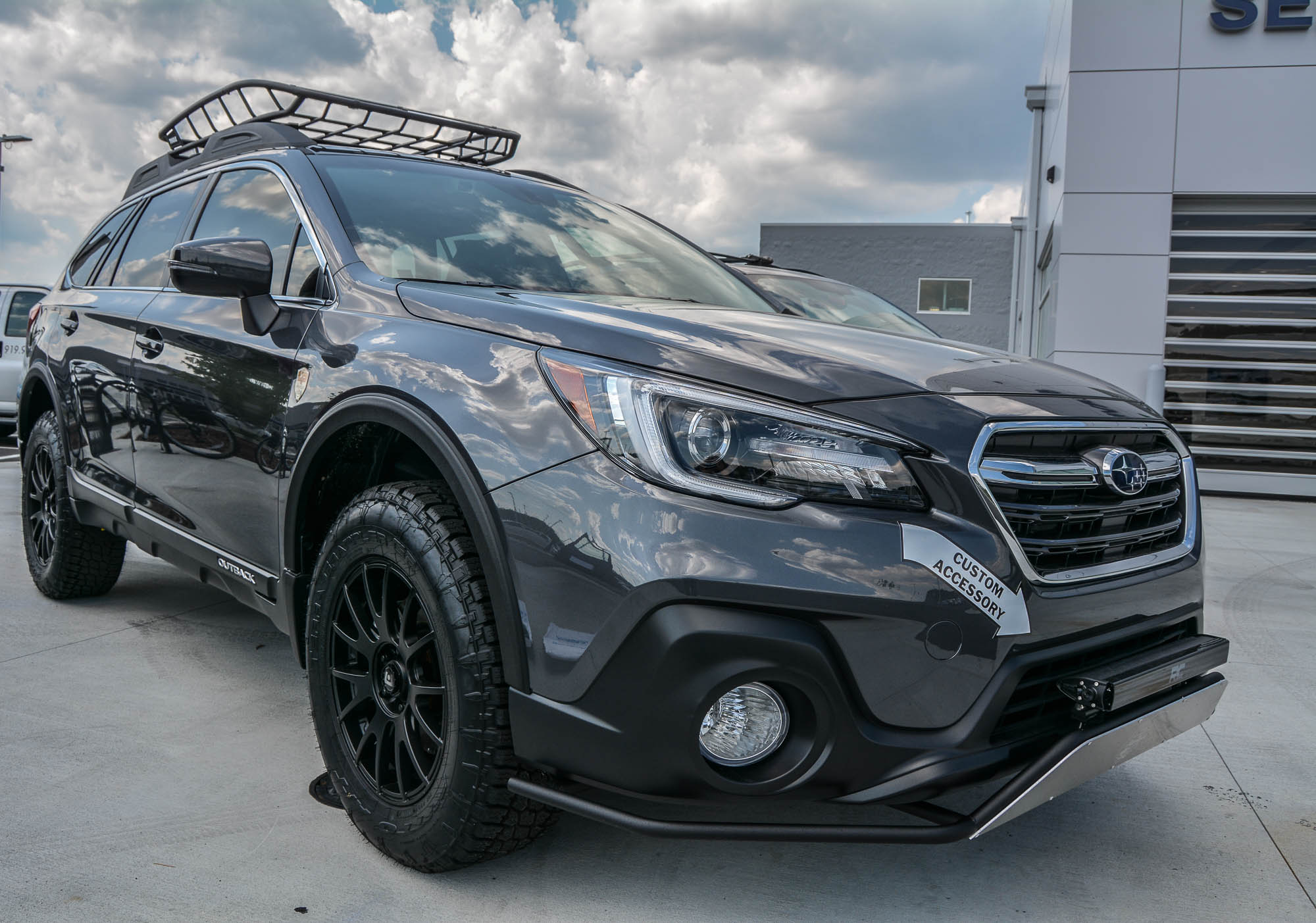 Body Side Molding:
Help eliminate the risk of dings, dents, and other parking lot mishaps. Moldings are custom made, to match your vehicle, with careful attention to aesthetics.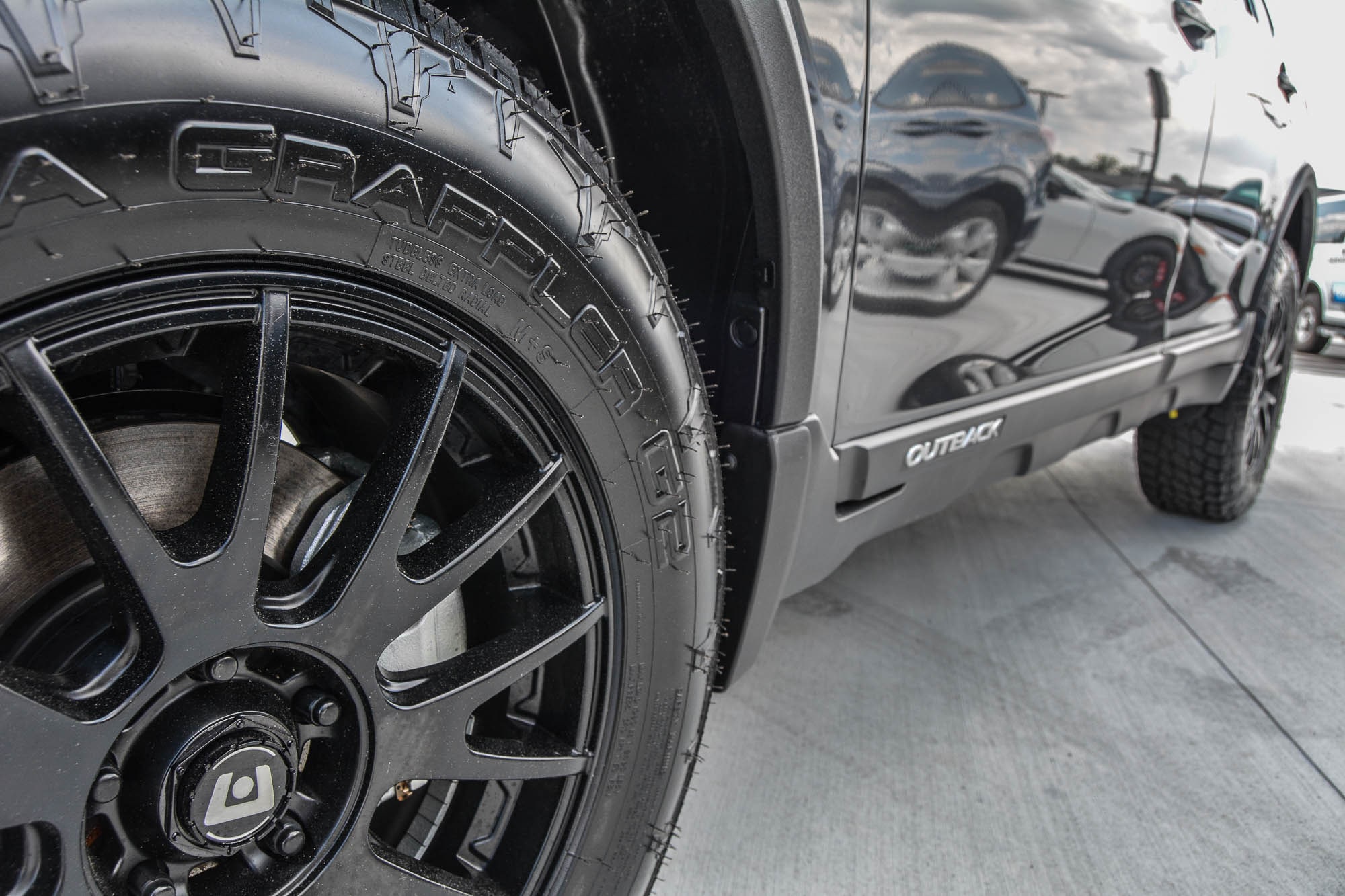 Wheel Upgrades:
We offer a large selection of sport, luxury, and all new black ice wheels tailored to enhance the look and performance of your Subaru at competitive pricing.
Custom Rim Protectors:
Our custom rim protectors will keep your rims looking beautiful by preventing curb scratches.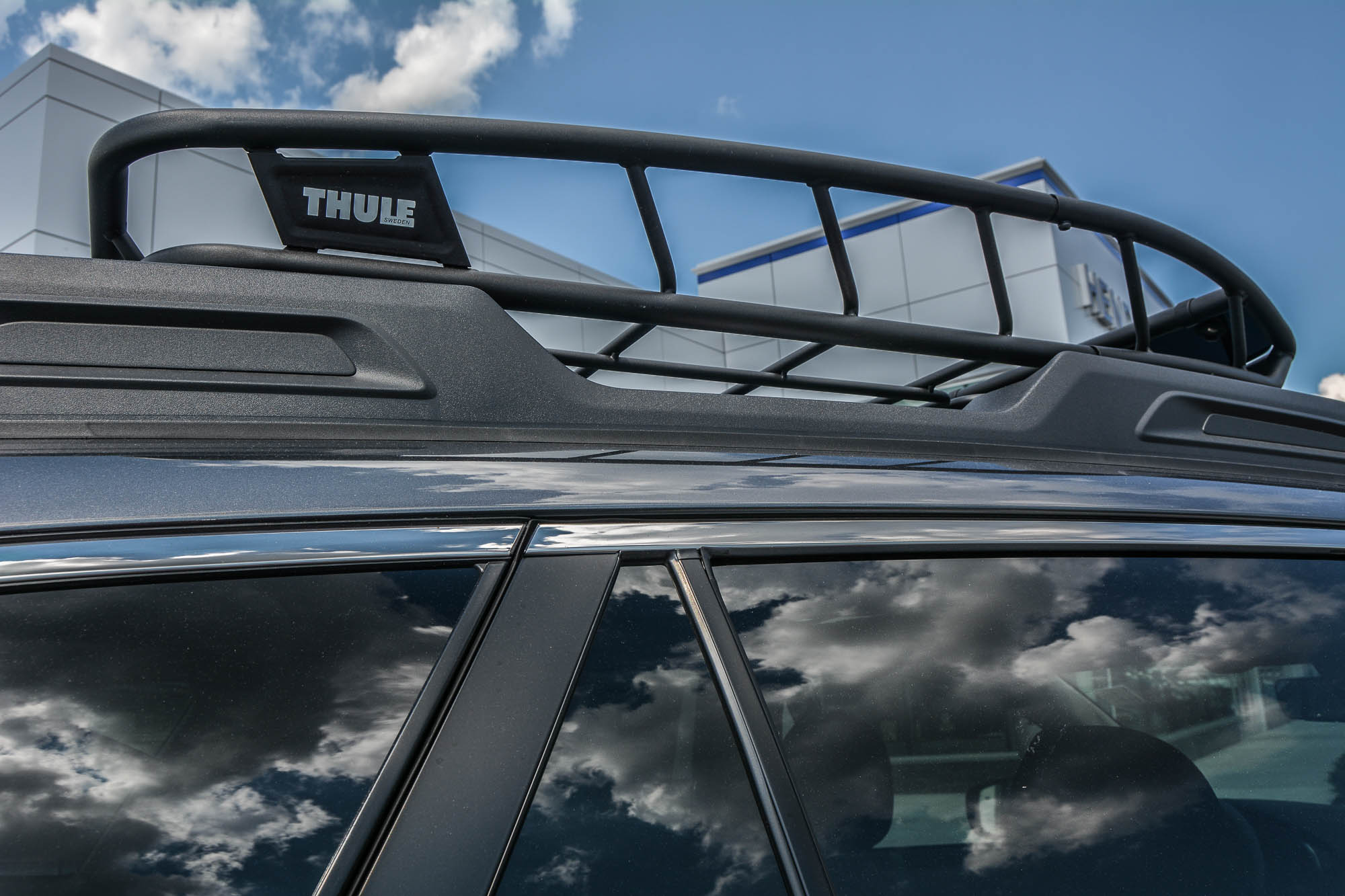 K40:
We are proud to offer the only undetectable radar and laser system that makes it virtually impossible to receive a speeding ticket, guaranteed in writing or K40 pays.
To schedule a free personalization and customization consultation with an Accessory and Design Specialist, please call 844-493-6242 or submit a request