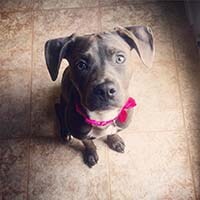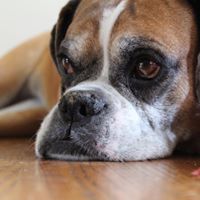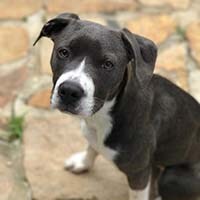 Email us at Promise2@HendrickAuto.com to Register.
Join Performance Subaru on 
Saturday, December 9
 from 11am to 1pm for our Subaru Annual Dog Show! The event will take place in our Subaru showrooms. Prizes of $50 will be awarded for runner-up categories and $100 prizes will be awarded for the grand prizes: 
Best Personality
, $50 Prize
Tell us why your pup has an outstanding 
personality. What makes him/her special? 
Most Endearing Face
, $50 Prize
Show the crowd your pup's sweet or funny face.
Most Creative Costume
, $50 Prize
Let your pup's style shine.
Friendliest Pup
, $50 Prize
Let that tail wag for all to see. 
Best All-Round Pup
, $100 Prize
This guy or gal has it all, a winning personality, outstanding style, and is a friend to everyone.
People's Choice
, $100 Prize
Let the audience votes pour in. 
Don't miss out! Pre-register by December 1 to be on our VIP list and receive a free copy of our 2018 Calendar, featuring our Calendar Dog winners.

All event proceeds will go to Paws4ever, so we are asking for a $10 donation per show entry.  The more donations we receive, the more we can help benefit Paws4ever. We are also encouraging local business to set up display tables for this event for a $100 donation.

100% of event proceeds will benefit Paws4ever.  Paws4ever is a guaranteed-adoption animal shelter and sanctuary dedicated to improving the lives of cats and dogs through adoption, training and education.
Pre-Registration is available online through December 1. Pre-register to be on our VIP list and receive a doggie goodie bag the day of the event!

We will accept cash or check donations the day of the event. 100% of event proceeds will be donated to Paws4ever.
**For the safety of our dogs and their people, please make sure your dog is properly vaccinated and interacts politely with other pups and humans.