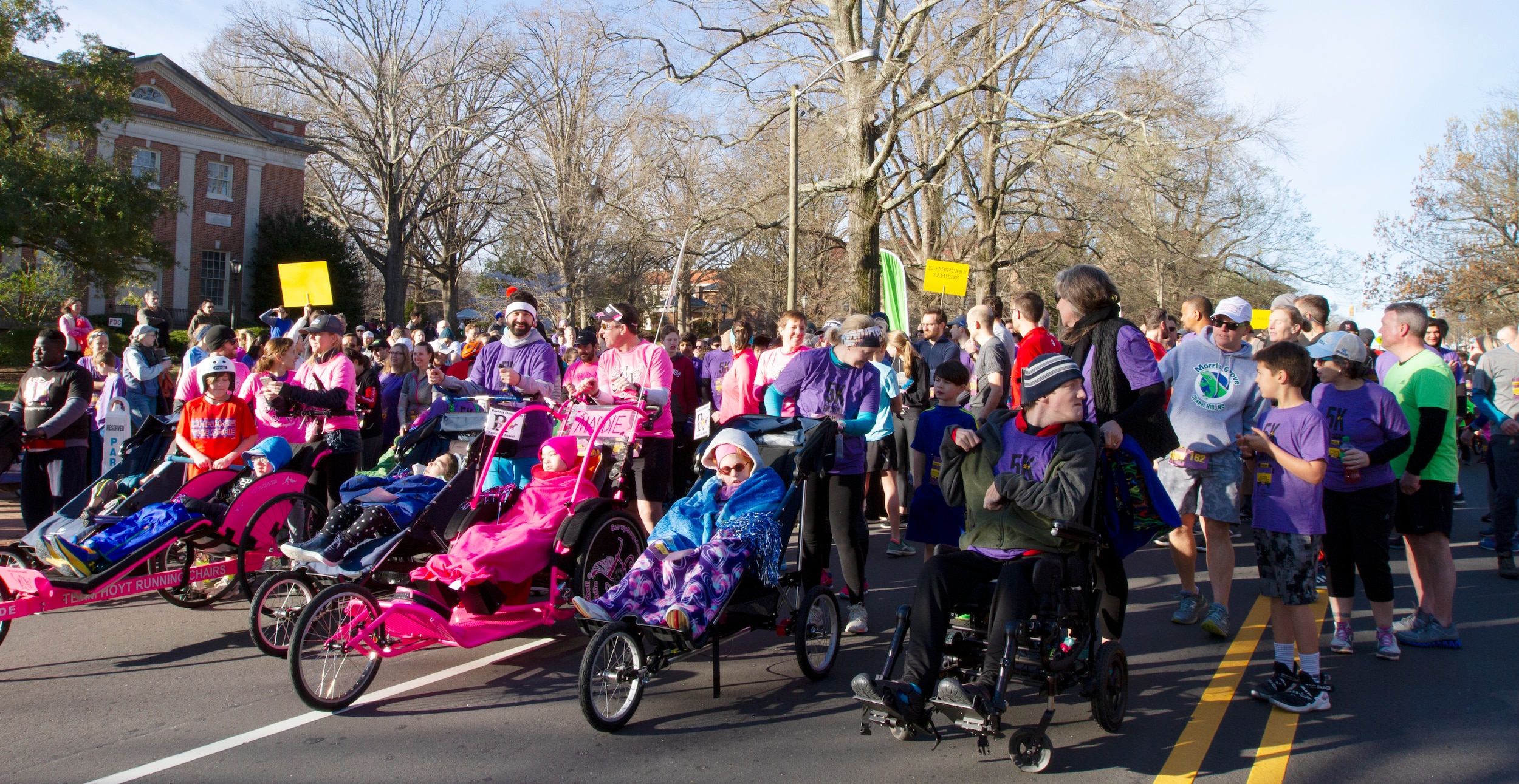 When spring finally arrives, you know you have get outside and enjoy the long-awaited sunshine! At Subaru Southpoint, we have spent our spring sponsoring events in our community. From the 5k for Education to the Duke Hospice Gala, we love taking our Subarus out and showing our support for local organizations.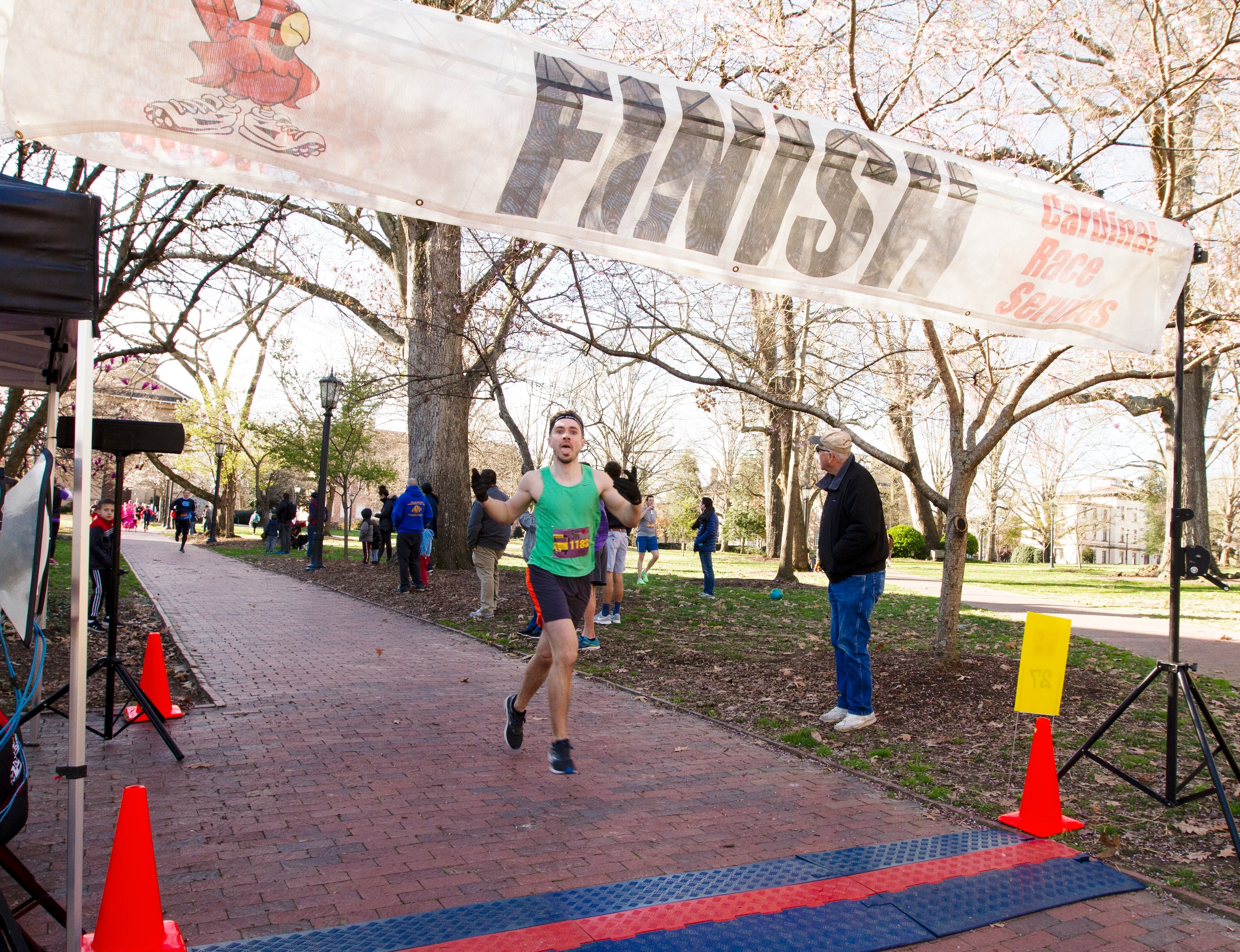 On March 16th, we arrived bright and early at the starting line for the Chapel Hill-Carrboro Public School Foundation's 5k for Education. Our support enables them to fund a variety of scholarships and events for teachers and students throughout the year. We set up our sponsor tent bright and early to supply runners with bags, cups, and lip balm before the race began and everyone on as they crossed the finish line.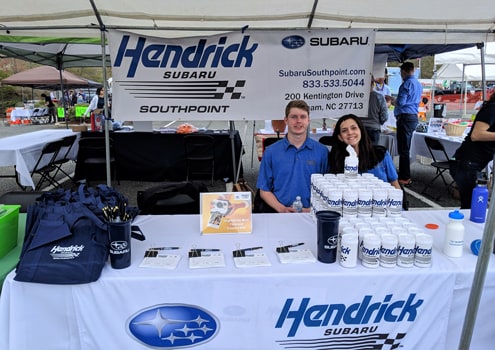 We had some more outdoor fun on Sunday, April 7th, when we brought our all-new 2019 Subaru Ascent and 2019 Outback to the Friday Center in Chapel Hill to participate in the 11th Annual Touch a Truck event. This event for kids brought together vehicles of all types for children to explore in a safe environment, including police cars, fire trucks, buses, wreckers, and cranes. Not only did kids enjoy attending the event, even more kids benefitted from it – all proceeds were given to UNC Children's Hospital and Boy Scout Troop 39. We opened up our Subarus for kids to explore and gave out lots of fun freebies with our prize drop game.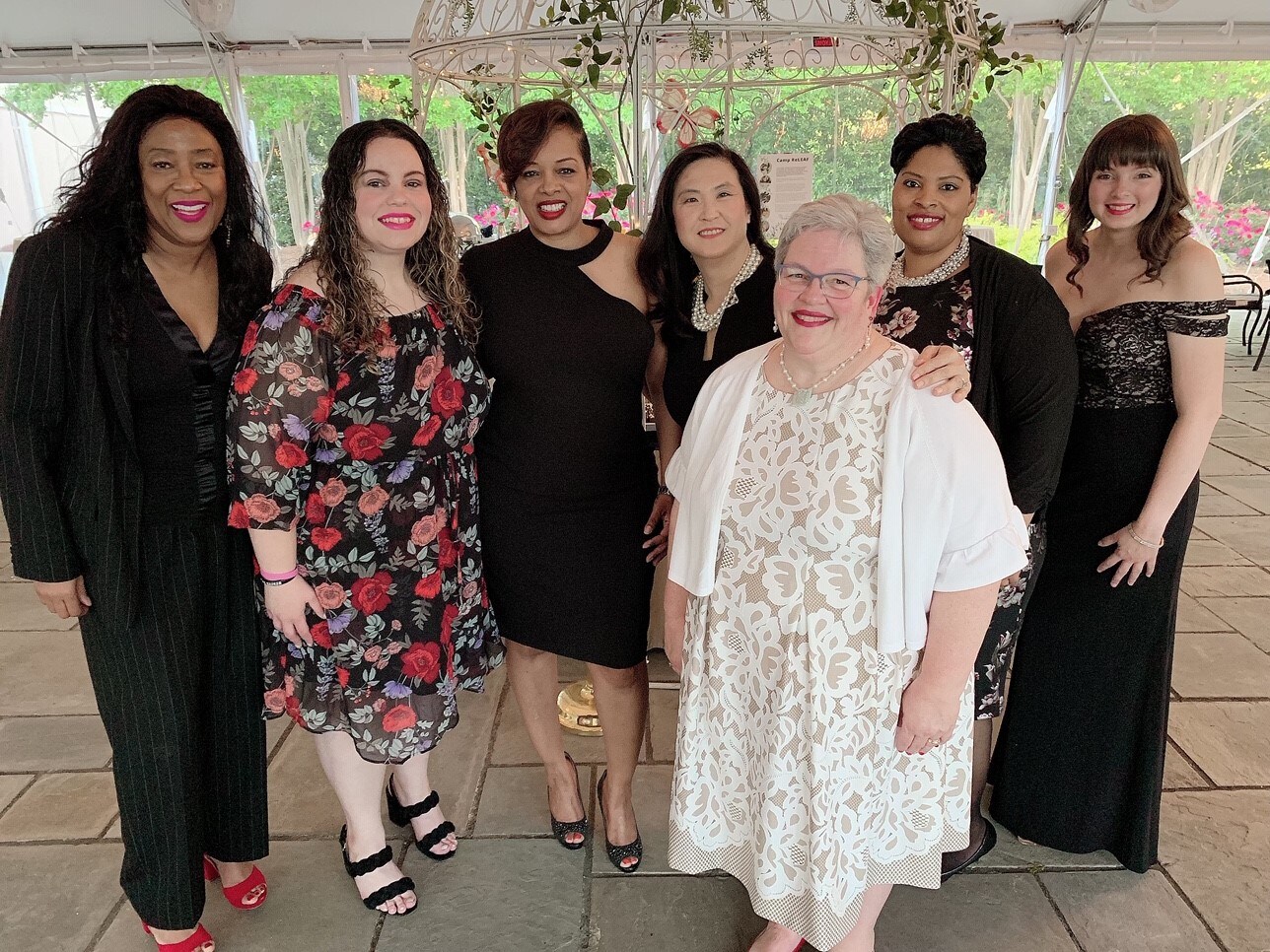 Most recently, we supported the 17th Annual Duke Hospice Gala at the Washington Duke Inn and Golf Club in Durham on Saturday, April 27th. As the Presenting Rose sponsor, our contribution will help Duke Hospice to continue to provide the best care possible to its patients and families. Each year we look forward to this event as we renew our commitment to our community and know that we are making a difference.
We have plenty more events coming up throughout the summer! We love to have fun and support our community at the same time, and we welcome you to join us. Check out our events page to see what events are coming up next and for details on how to participate. See you soon!