Spring is right around the corner and with that means the move to our new location is getting closer and closer. The dealership is buzzing with "
Destination Southpoin
t" as our client advisors, service advisors, and management staff, talk to our customers and to each other about the new location at Southpoint.
This
Transformation Thursday
shows lots of changes too, the glass has arrived and is being installed in the offices. The service drive area is now glassed in and separate from the showroom. There is beautiful tile in the bathrooms and the next step will the counter and sink installation. The service bay is full of boxes and equipment ready to be set up and installed to create brand new workstations for our Subaru technicians. We can't wait until the rock wall is installed so we can photograph it and show it to all of you because it will be outstanding.
Watch our Transformation Thursday video for this week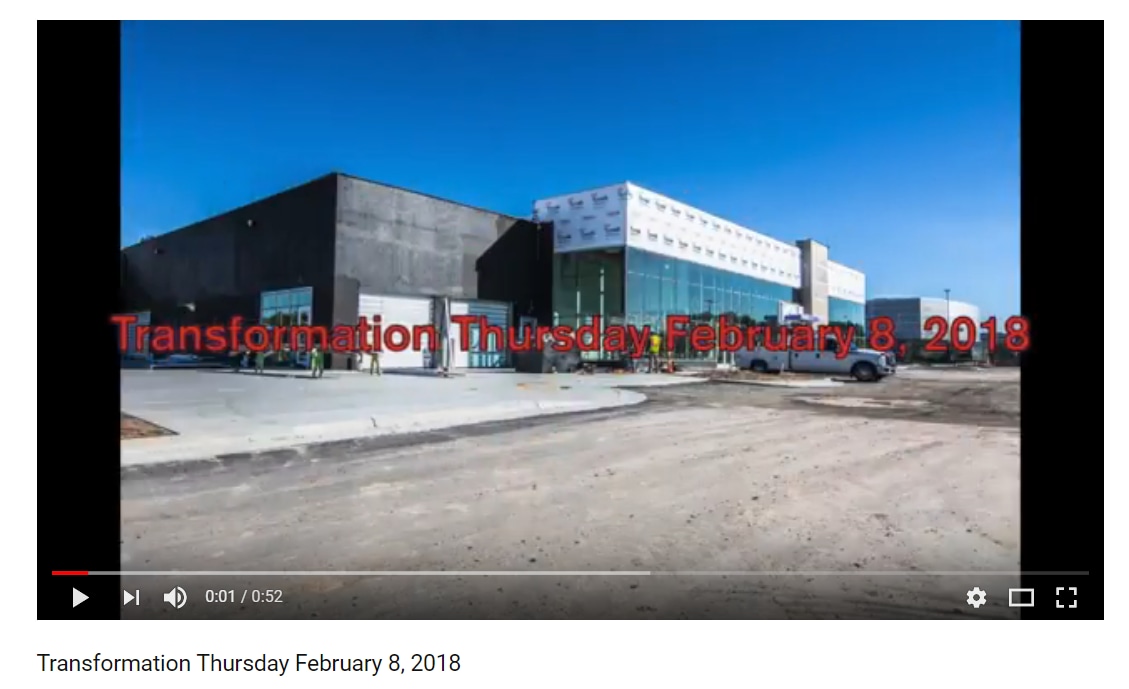 We will continue to post our progress for you to follow and share the fun details with you. If you would like to learn more about our move, visit our
Destination Southpoint 2018
page on our website. Thank you for your support and we look forward to sharing our journey with you.
#TransformationThursday #EvolveWithUs #DestinationSouthpoint2018 #SubaruSouthpoint #PerformanceSubaru #Hendrick #HendrickAutomotiveGroup #StreetsAtSouthpoint #ChapelHill #Raleigh #Durham #Cary #Apex #HollySprings #RDU #TriangleDealerships