This was a busy week at Performance Subaru, on Wednesday, February 21, 2018, we hosted the American Red Cross Blood Drive that was open to our employees and to the public, and on Thursday we were host to our monthly employee luncheon.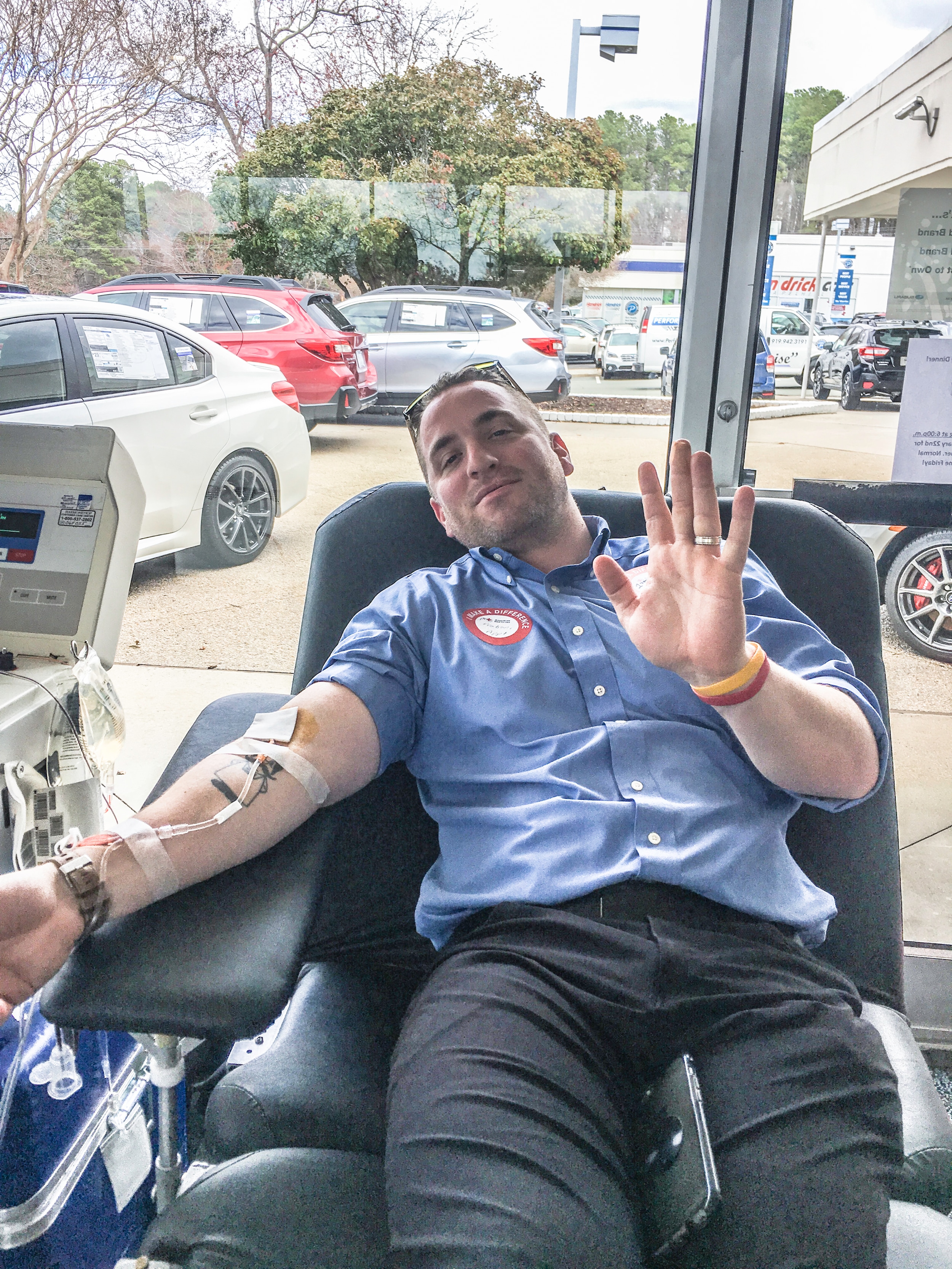 Sales Team Lead, Gaelan Fraboni giving his valuable power red!
This was my first time organizing and coordinating the blood drive so I was not sure what to expect. The American Red Cross does so many wonderful things, and I had the pleasure of being on a team with ARC coordinator, Stephen Latham. He provided me with all the information I needed to begin spreading the word about the blood drive. The folks working with the American Red Cross were so kind and attentive to all of those who donated blood on the day of the drive.

The pre-registration with Rapid Pass allowed donors to move in and out of the donation center very quickly with little interruption to their day. We were also very fortunate to have two Power Red donors, and during this Critical need time by the Red Cross, Power Reds are extremely valuable.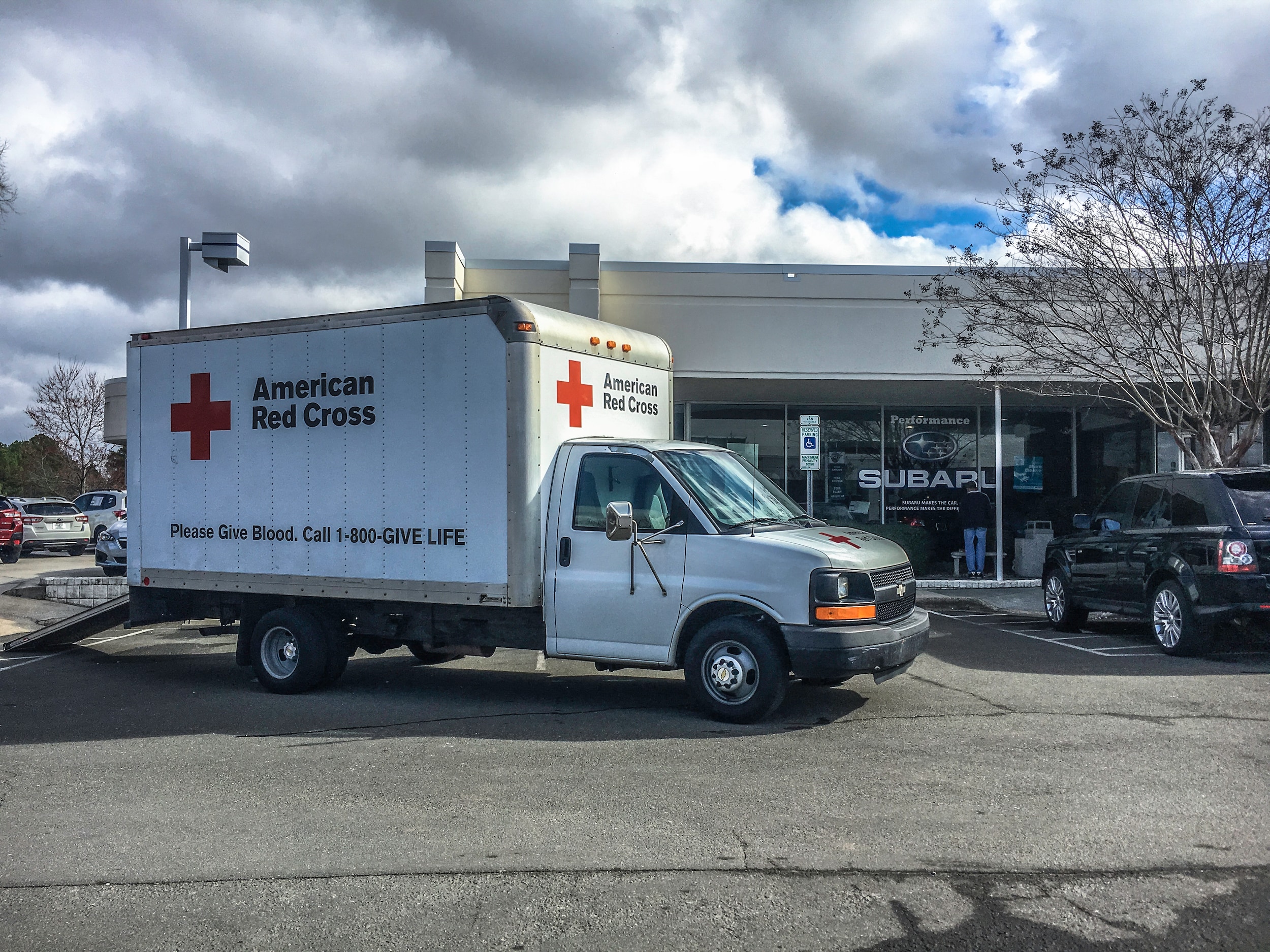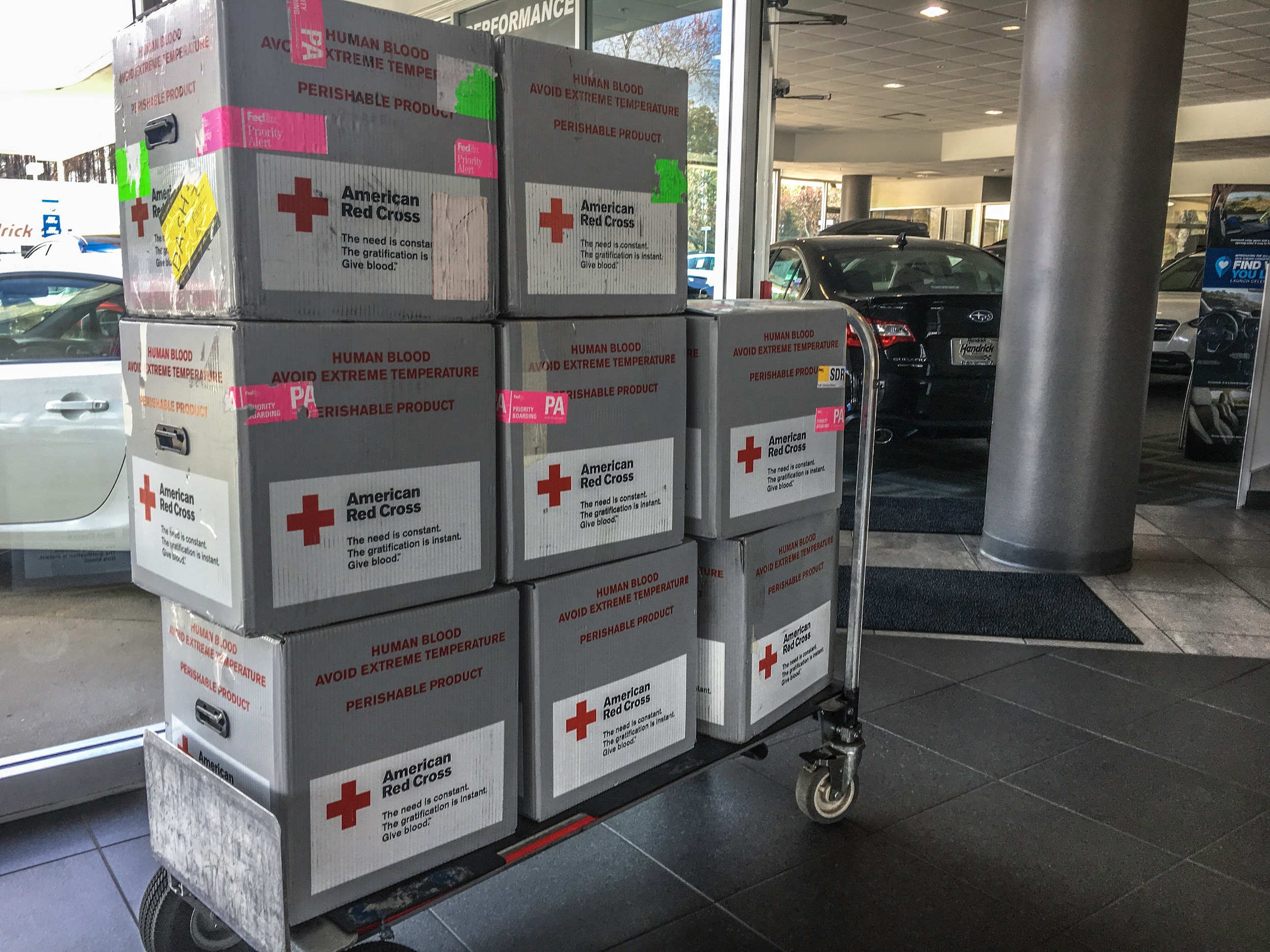 If you haven't given blood in a while or ever, please consider donating. We don't ever really understand the need for such things as we live our daily lives, and then our minds switch modes once we are put into a moment of crisis. Don't wait until it is crisis time, be thankful for those who consistently give and become part of that difference.
The next event was our employee luncheon held on Thursday, February 22, 2018. Each Hendrick dealership has a monthly luncheon for the employees where they can all come together and laugh, win money, and in our dealerships, honor our Promise Keepers.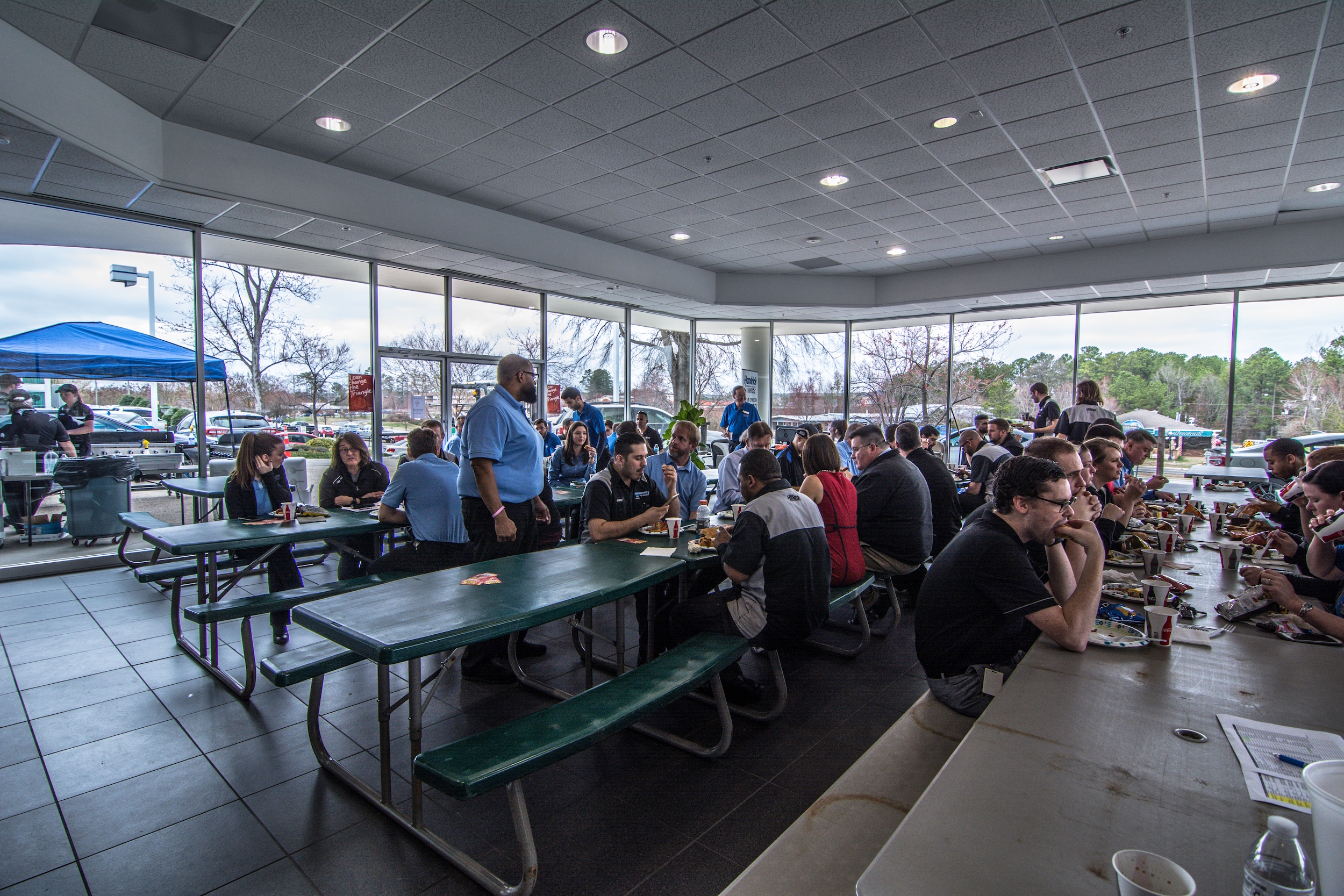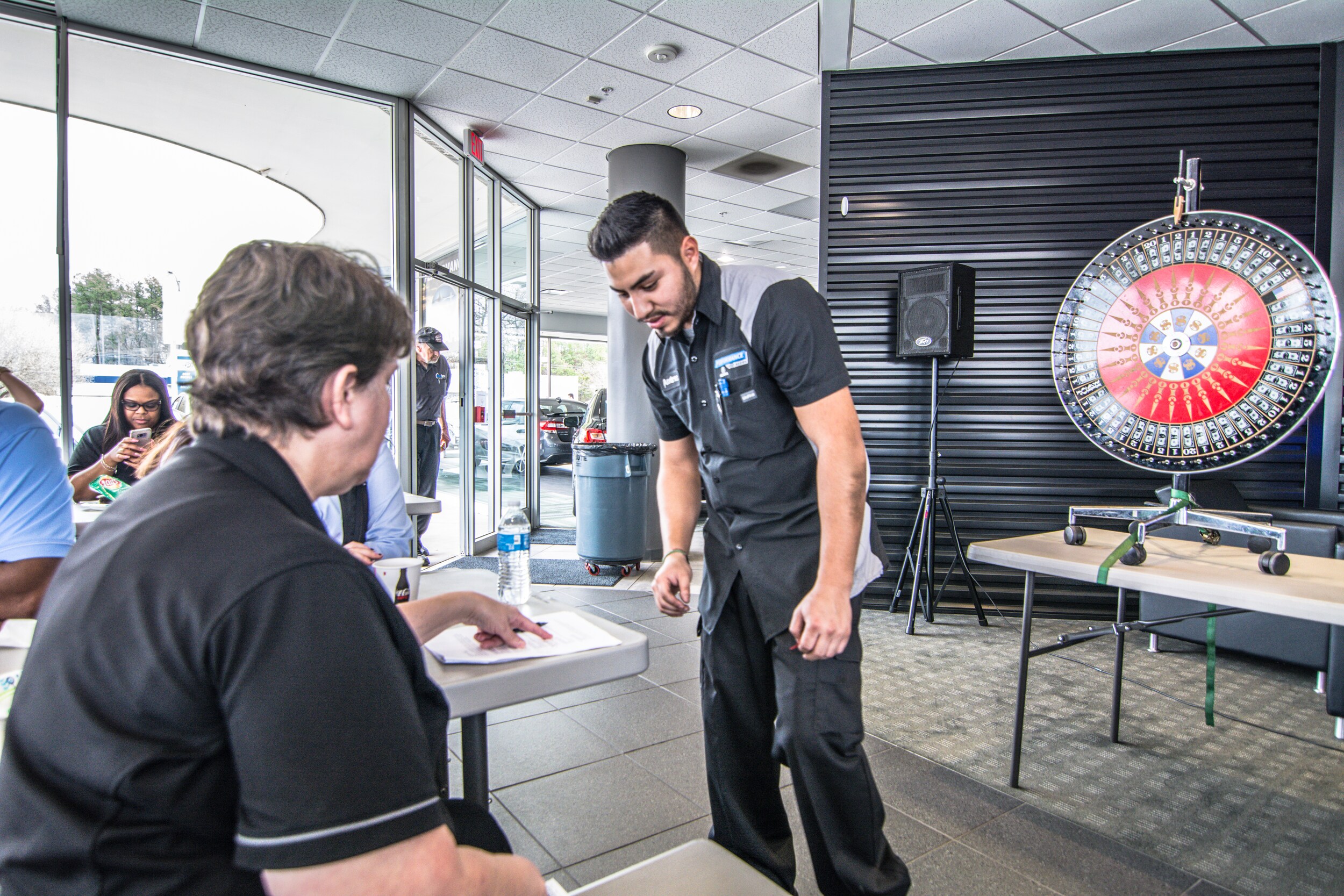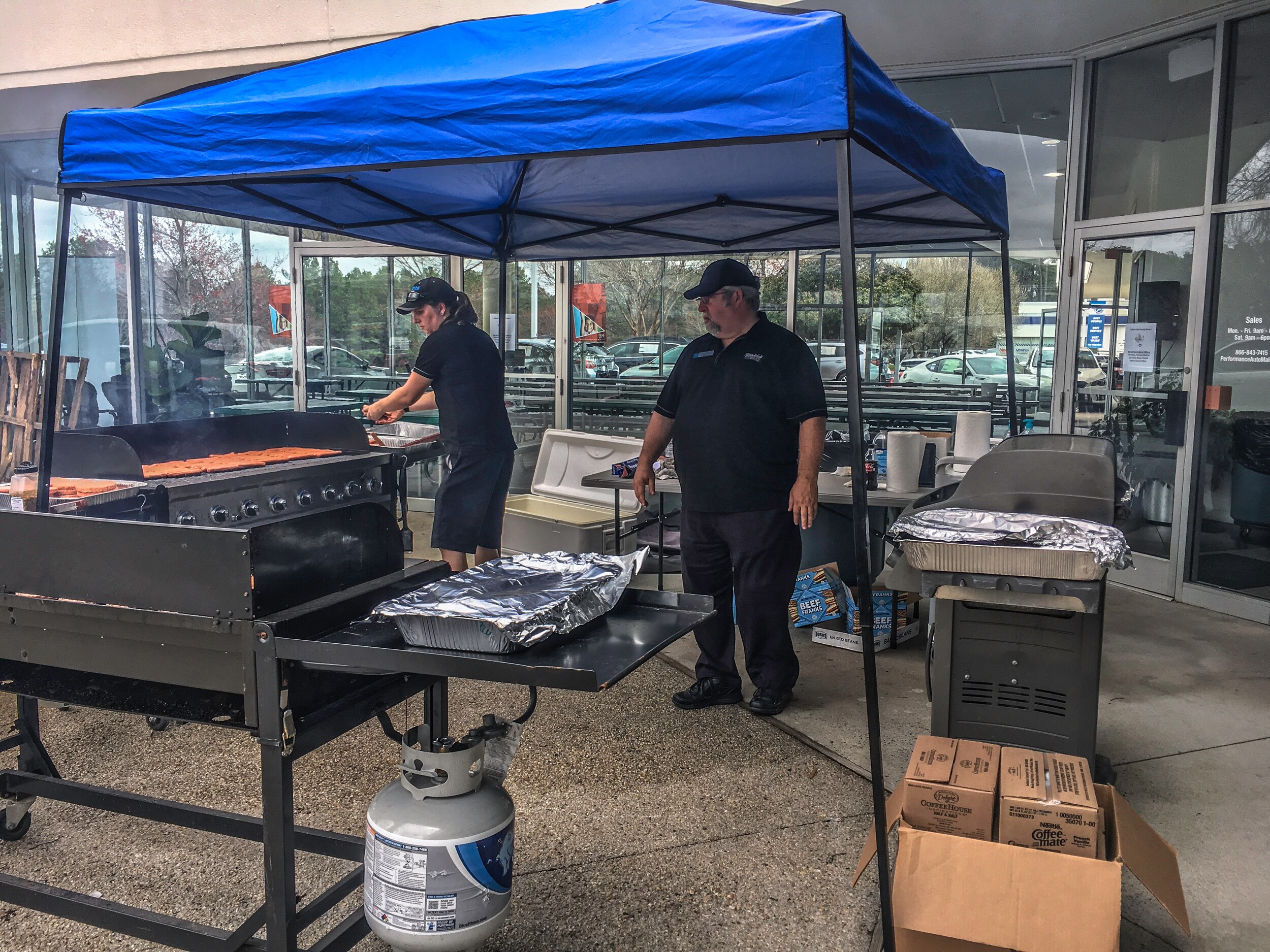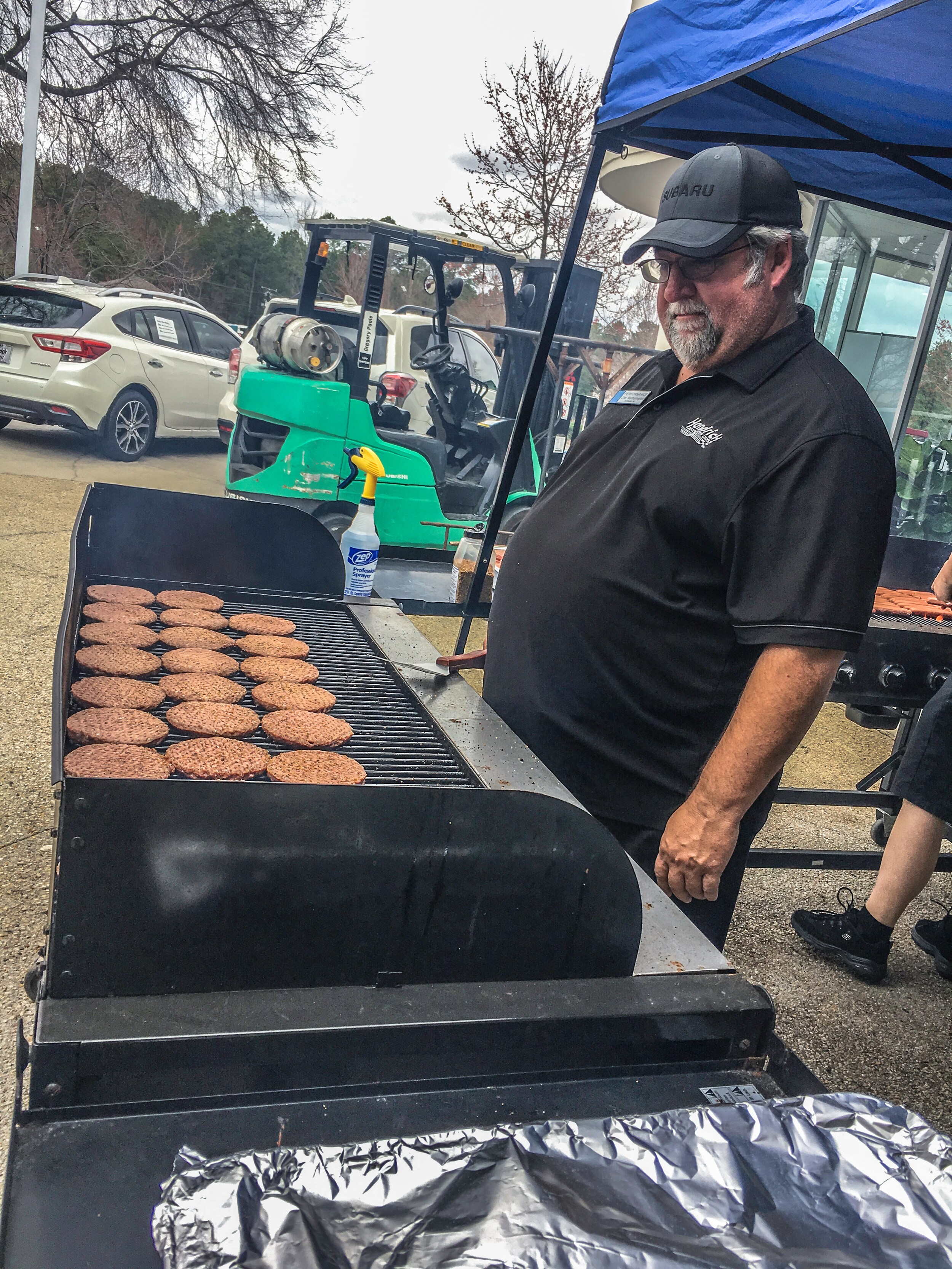 What is a Promise Keeper you ask? Well, they are they are the employees who go above and beyond their job responsibilities to help out their team, others, and the dealership. They are nominated by their peers and the management team and awarded money. It is a tradition that we will carry forward to our new location in Southpoint. This month's luncheon was a cookout and our facilities manager, Chet Weatherington and assistant facilities manager, Melissa Stolz had the grill fired up to serve us hot dogs and hamburgers.
While we are on the topic of the facilities team, it is important to mention how hard they work. They are always there with smiles on their faces and they just have it handled. They are a very important and integral part of our dealership team and they are the behind the scenes heroes. We are truly honored to have them a part of our
Performance family
.

#PerformanceSubaru #SubaruSouthpoint #AmericanRedCross #AmericanRedCrossBloodDrive #BloodDrive #PowerReds #DonateBlood #RapidPass #EmployeeLunch #WeLoveOurEmployees #PromiseKeepers #ChapelHill #Durham #DestinationSouthpoint #Raleigh #Apex #Cary #HollySprings #RDU #TriangleDealerships