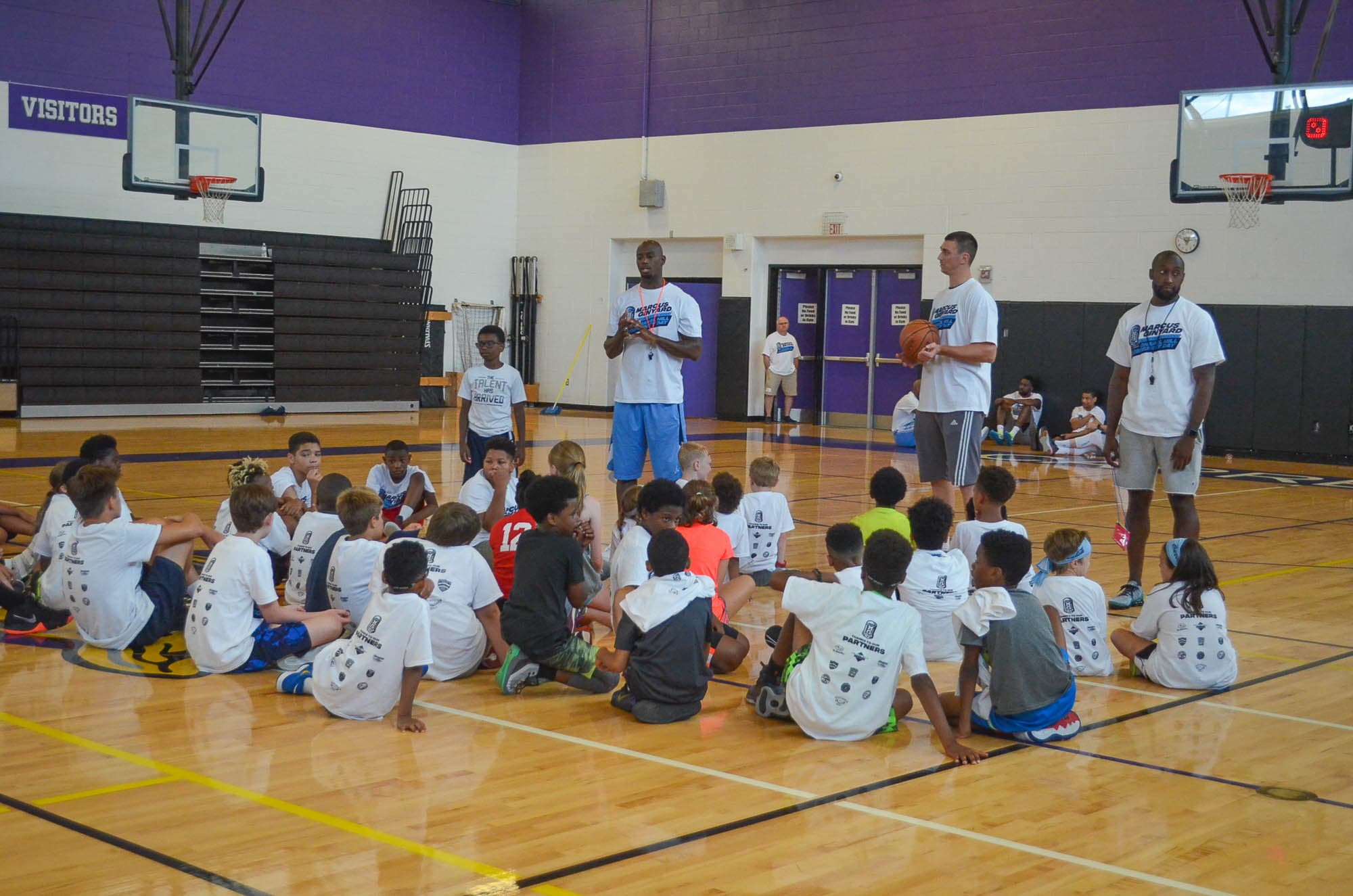 "At the end of the day…these kids need it more than anybody. This is our future, these are the people who are going to lead this community as the years go on, and so to really invest in them is something that is very important." – Marcus Ginyard
---
---

Here at Hendrick Subaru Southpoint one of our greatest joys is giving back to the community in tangible ways. In July, we supported the 2nd Chapel Hill Community Day by and helped 60 Orange County kids attend this elite basketball camp at no cost.
We met with Marcus at the end of the first day of camp, while kids all around the court practiced their shots and new skills. His smile and enthusiasm were infectious as he described the mission of the 2nd Chapel Hill Community Day – to draw together the community to show support for Orange County kids and allow them to attend a basketball camp they may not have otherwise had access to. Local businesses helped provide the resources needed for the camp, including food, t-shirts, and basketballs, while the Police and Fire Departments engaged the kids with fun demonstrations and activities. The goal of the event was to teach basketball skills and show the kids involved how much the community cares about them and wants them to thrive.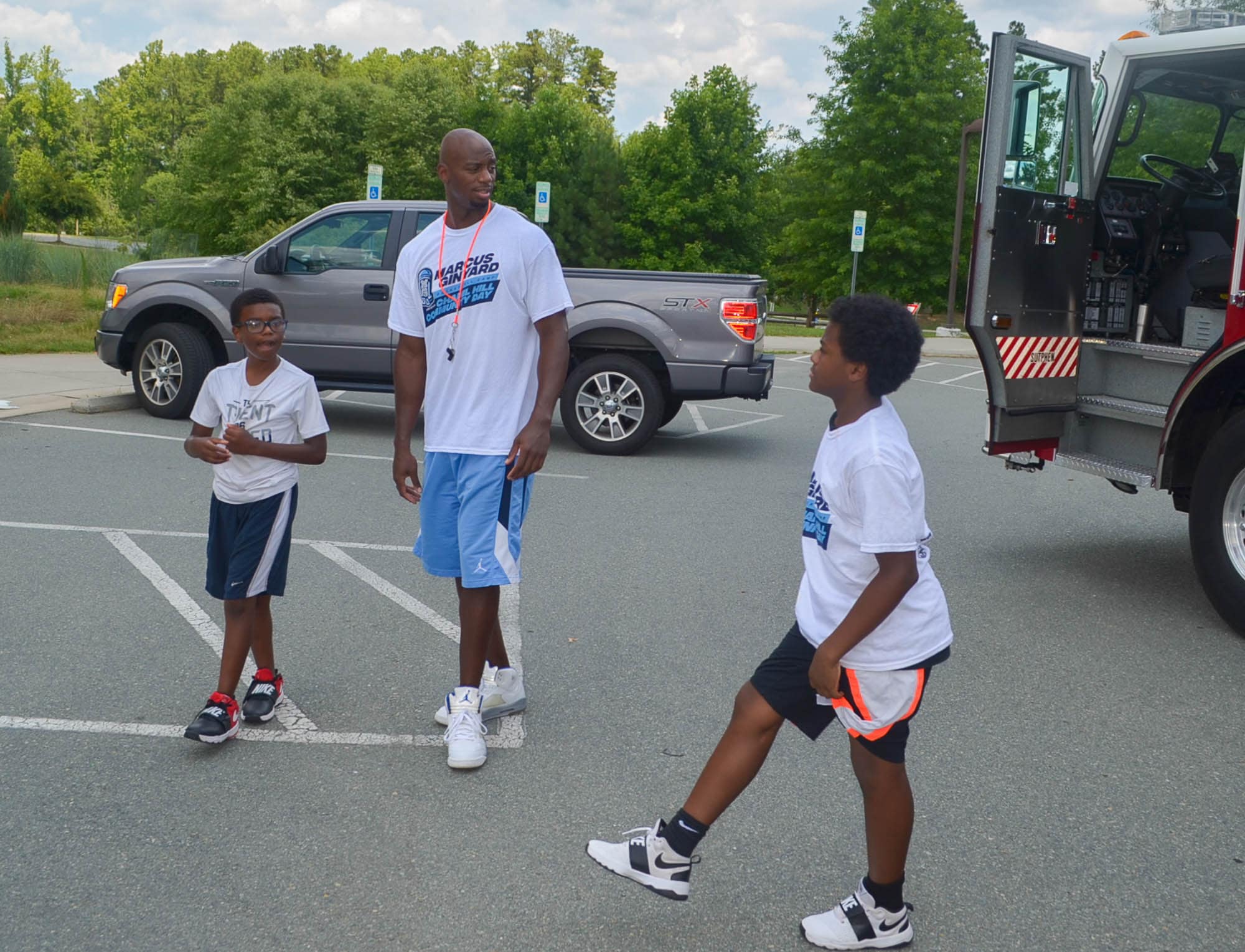 Chapel Hill is close to Marcus's heart; being a former University of North Carolina star player, the community had a strong influence on his development both on and off the court. He is committed to serving Chapel Hill and in return and creating opportunities for all kids to attend his basketball camp. For Marcus, the camp offers more than just skills training:
"…[T]here is so much that we learn from the game of basketball. We learn self-confidence, teamwork, you know, pushing through adversity, communication; all these things that we can learn through a game, and sometimes we don't even realize the skills that we are learning through the game. And also, we wanted to create opportunities for them to spend time with other people in their community…to feel that sense of community and to understand that there are people here that care about them, that want to see them grow, that want to help leave a positive impact on their life…that there are other people out there thinking about them, and there are other people who want good things for them."
Though this event is currently only offered annually in Chapel Hill, Marcus hopes to grow the model and reach more communities in North Carolina and beyond. If you or your business/organization is interested in participating, please visit the website or check out the Marcus Ginyard Basketball Camp on Facebook and Instagram to find out more!